Italy launches investigation into Samsung and Apple for slowing down phones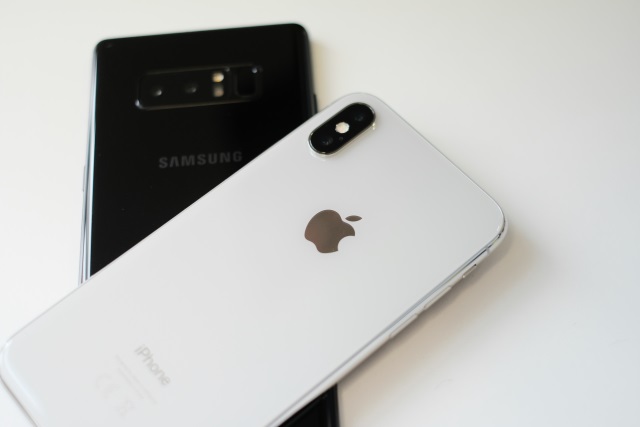 Just a couple of weeks ago a French watchdog announced that it was investigating Apple about the "planned obsolescence" of iPhones. Now Italy is also looking into both Apple and Samsung after complaints that the companies are purposefully slowing down older phone models.
Apple has already admitted and defended the fact that it slows down older iPhones, saying that it is done to ensure the best performance from aging batteries -- later saying that an upcoming update will make the slowdown optional. In Italy, both Apple and Samsung stand accused of reducing handset performance to "induce consumers to buy new versions."
See also:
Italy's antirust body -- Autorità Garante della Concorrenza e del Mercato (AGCM) -- says that the two companies have been using software updates to slow down older phones in an attempt to encourage customers to spend money on new handsets. Unsurprisingly, such activity would be in breach of consumer codes in Italy. Neither Apple nor Samsung has responded to the allegations.
The AGCM's complaint says that the two phone-makers are engaged in:
... a general commercial policy taking advantage of the lack of certain components to curb the performance times of their products and induce customers to buy new versions.
The watchdog says that users were not warned that software updates could cause their phones to slow down, and the two companies face fines in the millions if they are found guilty.
While this is the first time Samsung has been mentioned in such a complaint about handset slowdown, in addition to the French investigation, Apple is the subject of several lawsuits in the US after it admitted to reducing iPhone performance.
Image credit: Karlis Dambrans / Shutterstock