Facebook to roll out new privacy tools ahead of European GDPR laws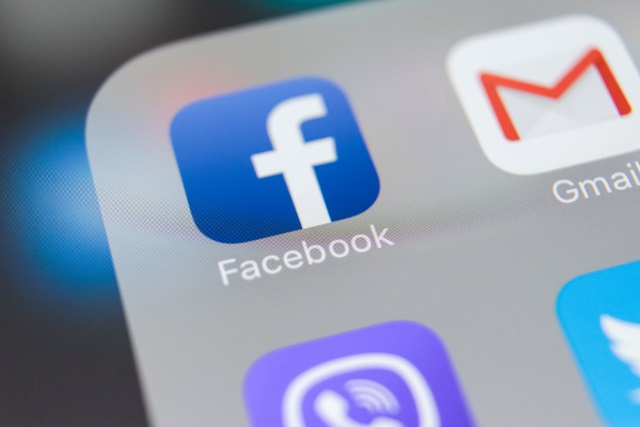 Facebook has faced numerous complaints and accusations when it comes to privacy, and nowhere has this been more obvious than in Europe. In response to European Union plans to change the laws concerning the privacy of personal data, the social network is on the verge of rolling out a new privacy center to users.
The upcoming General Data Protection Regulation (GDPR) is designed to give people more control over their personal data, and it is due to come into force in May. Facebook's response means that its millions of global users will all benefit from additional privacy controls.
See also:
Facebook has a major incentive to react to GDPR. Any company found to be breaching the law risks a fine equivalent to the greater of either 4 percent of global annual turnover, or €20 million ($24.50 million).
Speaking in Brussels, Facebook's COO, Sheryl Sandberg, said: "We're rolling out a new privacy center globally that will put the core privacy settings for Facebook in one place and make it much easier for people to manage their data."
She went on to say:
Our apps have long been focused on giving people transparency and control and this gives us a very good foundation to meet all the requirements of the GDPR and to spur us on to continue investing in products and in educational tools to protect privacy.
Facebook has not given any specific details about the tools it intends to roll out, nor has it said quite when users can expect to benefit from the new controls.
Image credit: BigTunaOnline / Shutterstock