iOS 11.3 lets iPhone users disable performance throttling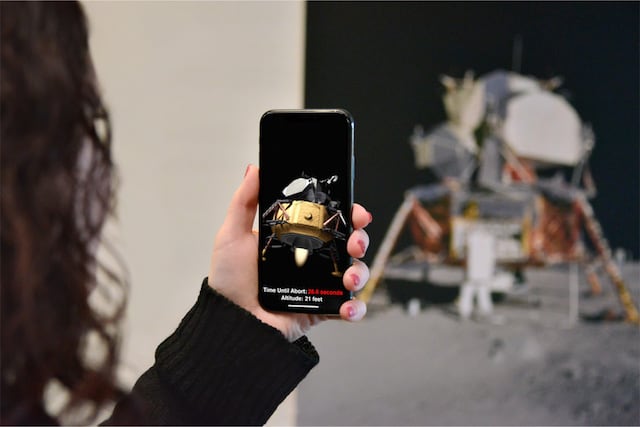 Apple has damaged its reputation by secretly throttling the performance of aging iPhones. The smartphone maker says that it took this course to prevent a drop in battery life, though many folks believe that the reason was to get customers to switch to a newer model. Still, CEO Tim Cook promised that iPhone users would soon be able to opt out.
And, today, the iPhone maker officially reveals that this feature will be introduced in iOS 11.3. This version of the mobile operating system is currently in preview and it will be rolled out "this spring."
Apple says that iOS 11.3 will give users a menu where they can check the status of their battery and disable the performance throttling, if the feature is active. Apple says that it will be visible on iPhone 6 and newer smartphones.
Performance is reigned in only on devices which suffer from battery degradation, and Apple says that it only introduced this feature in iOS 10.2.1. Users will be able to turn it off from the Battery menu, under Settings.
The list of affected iPhones excludes the iPhone 8, iPhone 8 Plus and iPhone X, which were launched in September. Given how new the units on the market are, Apple likely sees no reason to enable such a feature on these models -- at least not yet.
It is worth noting that at the time iOS 10.2.1 was released, Apple also supported the iPhone 5, iPhone 5c and iPhone 5s. With iOS 11 only the iPhone 5s is retained and it will continue to be supported in iOS 11.3 as well. It is unclear whether it too is affected by performance throttling. If it is, Apple will not give users a way to opt out, based on what it announced today.
But, what else is there in iOS 11.3? Well, there's new augmented reality experiences, courtesy of ARKit 1.5, animoji in Messages and Business Chat, which enables iOS users to talk directly to businesses from Messages (similar to Facebook Messenger). This is said to come with the support of Discover, Hilton, Lowe's and Wells Fargo at this stage.
There's also Health Records in the Health app, music videos in Apple Music, a new Video group in For You in Apple News, HomeKit authentication and support for Advanced Mobile Location, which is designed to automatically send the user's location when they get in touch with emergency services in supported markets.