Trump administration wants to nationalize 5G, but the FCC is not impressed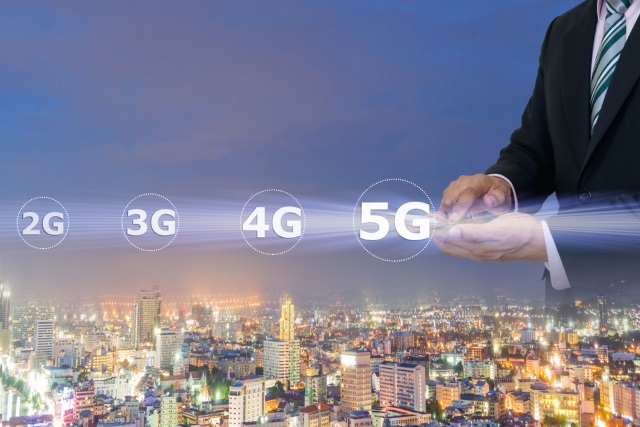 Leaked documents show that the Trump administration is considering plans to nationalize the 5G network. In the documents, seen by Axios, a senior National Security Council official says that a centralized, government-controlled 5G network is needed to offer security against China.
But while the government may believe it makes sense for it to be in control of the future mobile network, the idea has attracted vocal opposition. Among the opponents is FCC chairman Ajit Pai.
See also:
The technology world is waiting for the arrival of 5G to connect everything from phones and IoT devices, to self-driving vehicles and more. A senior administration official confirmed to Reuters: "We want to build a network so the Chinese can't listen to your call. We have to have a secure network that doesn't allow bad actors to get in. We also have to ensure the Chinese don't take over the market and put every non-5G network out of business."
The document -- a memo and PowerPoint presentation -- seen by Axios includes two proposals. The first is that the government build and pay for a single 5G network, and the second is that wireless providers build their own networks to create competition. The second option is knocked as being more expensive and slower.
The idea of a government-controlled 5G network is not something that pleases everyone.
In a statement, FCC chairman Pai said:
I oppose any proposal for the federal government to build and operate a nationwide 5G network. The main lesson to draw from the wireless sector's development over the past three decades -- including American leadership in 4G -- is that the market, not government, is best positioned to drive innovation and investment. Any federal effort to construct a nationalized 5G network would be a costly and counterproductive distraction from the policies we need to help the United States win the 5G future.
Reuters points out that the idea is currently only "being debated at a low level in the administration," and it could be "six to eight months" before it is "considered by the president himself."
Image credit: kung_tom / Shutterstock