Amazon offers refunds to people who paid to remove ads from Prime Exclusive Phones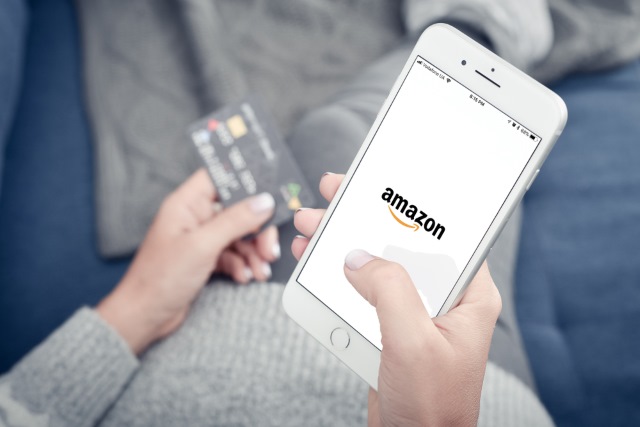 For anyone looking to bag a bargain-priced handset, Amazon Prime Exclusive Phones were a great idea. There was just one drawback: lockscreen ads. Of course, there was the option to pay to hide the advertising, but that sort of negated the benefit of the initial low price.
Last week, Amazon announced it was going to get rid of these ads. This is great news for owners of Prime Exclusive Phones, but it irked people who had paid for ad removal. Now Amazon has announced that it will be offering refunds to anyone who parted with money to hide ads.
See also:
Amazon has started to send out emails to customers in this position, informing them that compensation is on the way. It's not all good news, however. While Amazon is offering to refund the money people spent on ad removal, it will not be paid in the form of cash, but in Amazon credit.
The emails read:
Starting February 6, we began rolling out an Amazon Offers app update to disable lockscreen offers and ads on Prime Exclusive Phones. Because you paid to unsubscribe from lockscreen offers and ads, we will apply an Amazon.com Gift Card to your Amazon account in 2-3 business days.
It's certainly a decent move by Amazon, but it's safe to assume that most people would have preferred to have received a straight refund into their bank accounts rather than credit that can only be spent with Amazon.
Image credit: mama_mia / Shutterstock