Happy Valentine's Day! Black Mirror's 'Coach' site reveals how long you have left with your current partner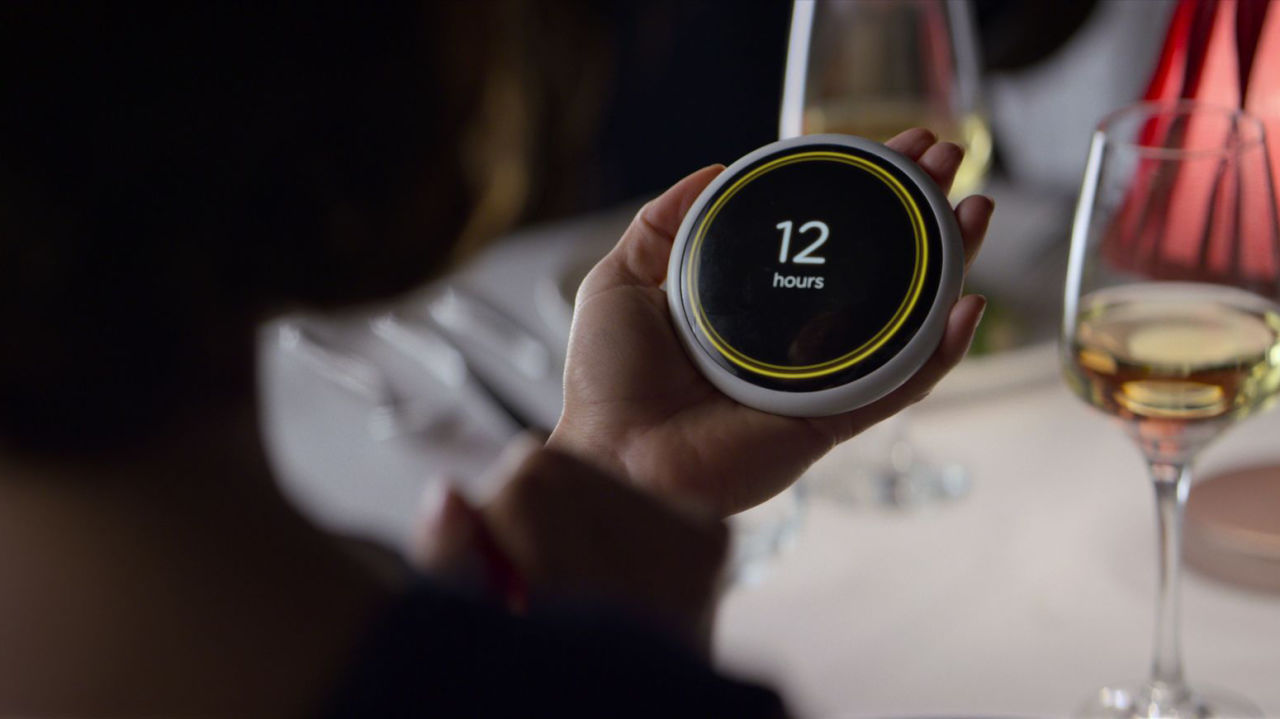 Black Mirror is one of Netflix's better original series. The show presents a nightmarish vision of modern society and new technologies and in the latest season, one episode in particular stood out for a lot of people.
In Hang the DJ, a dating system called 'Coach' not only pairs up singletons, it reveals how long they have together.
SEE ALSO: Which Black Mirror technologies would you be willing to actually use?
In time for Valentine's Day, there's now a Coach website which will let you check the expiry date for you and your partner.
To use it, go to the site at https://www.coach.dating. Click or tap on the circle, copy the unique URL and share this with your partner. When they visit the site via that address, a connection will be made.
You both have to click or tap the Start button within five seconds to begin, and then click/tap the fingerprint within 5 seconds to get your expiry date.
Just like in the show, if one of you decides not to check your time together, the figure will be drastically lowered. Good luck!