Freely accessible Wikipedia Zero is no more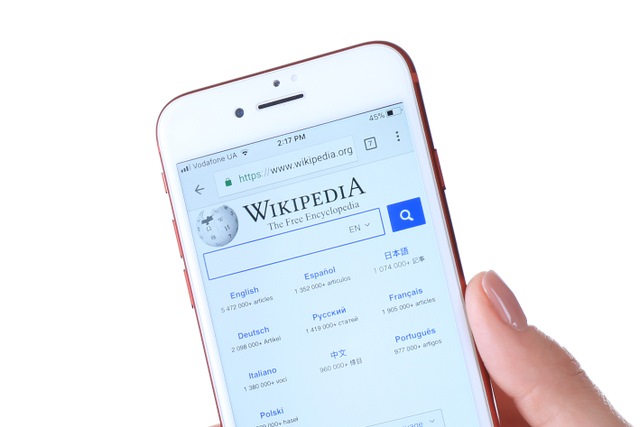 The Wikimedia Foundation is to kill off Wikipedia Zero this year. The zero-rated version of the online encyclopaedia was launched six years ago with the aim of providing free access to mobile users in numerous countries, but there has been a significant drop in demand.
The foundation has partnered with dozens of mobile operators around the world to provide free access to Wikipedia. Among the reasons for shutting down the program is "low awareness of Wikipedia outside of North America and Europe."
See also:
A drop in the cost of mobile access is also cited as a reason for the demise of Wikipedia Zero, but just because the project is disappearing, it does not mean that all is lost. The Wikimedia Foundation says that it has "several ideas" for how it can use partnerships in the future.
Writing about the impending closure, the Wikimedia Foundation says:
After careful evaluation, the Wikimedia Foundation has decided to discontinue one of its partnership approaches, the Wikipedia Zero program. Wikipedia Zero was created in 2012 to address one barrier to participating in Wikipedia globally: high mobile data costs. Through the program, we partnered with mobile operators to waive mobile data fees for their customers to freely access Wikipedia on mobile devices. Over the course of this year, no additional Wikipedia Zero partnerships will be formed, and the remaining partnerships with mobile operators will expire.

In the program's six year tenure, we have partnered with 97 mobile carriers in 72 countries to provide access to Wikipedia to more than 800 million people free of mobile data charges. Since 2016, we have seen a significant drop off in adoption and interest in the program. This may be due, in part, to the rapidly shifting mobile industry, as well as changes in mobile data costs.
Image credit: Africa Studio / Shutterstock