The rapid growth of digital data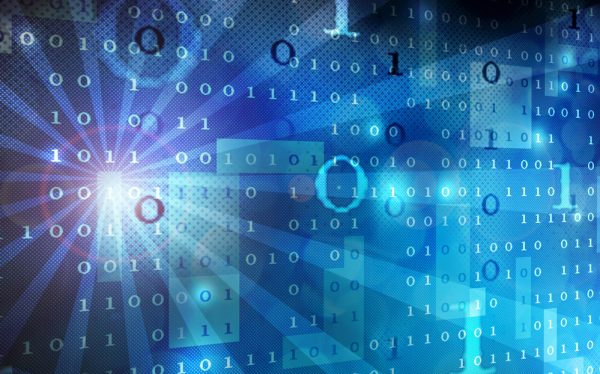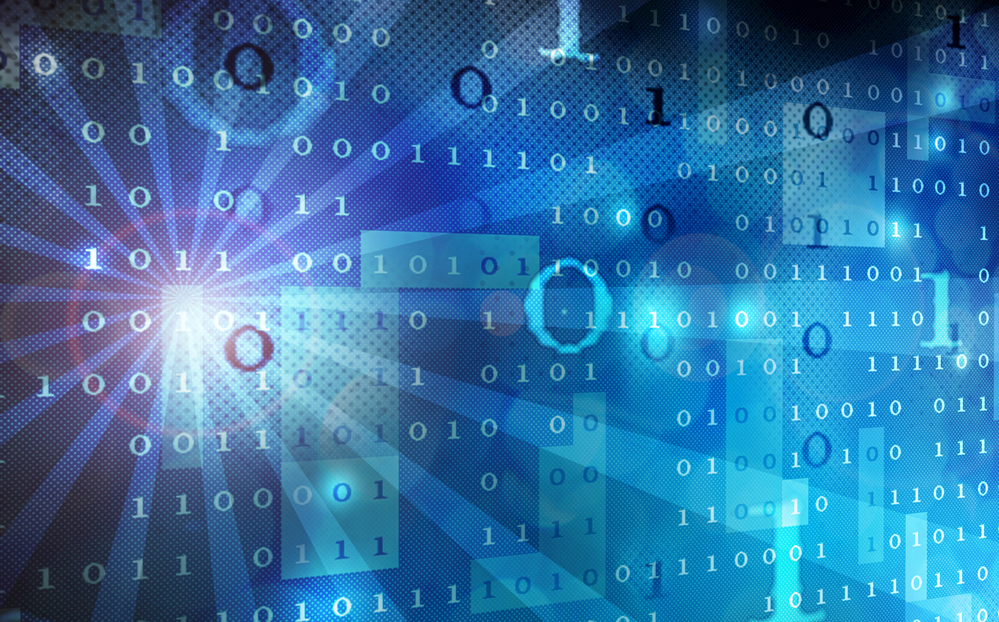 The volume of digital information in the world is growing at a scarily fast rate. In fact 90 percent of the digital data that exists worldwide today was created within the last two years -- and 2.5 quintillion bytes of extra data are created each and every day.
We browse websites, stream music and video, and post on social media all of which contributes to this deluge. But how did data get to be such a key part of modern life?
Digital asset management specialist MerlinOne has created an infographic looking at the history of digital content from its inception to modern times. Among the interesting things it shows are that 37 percent of the global population are active social media users, and the average person spends over five hours a week watching online videos.
In addition half of global music industry revenue now comes from digital and there were 112 million paid music streaming subscriptions in 2016. News is another driver of digital data, with print newspaper subscriptions down by 10 percent but digital subscriptions up.
You can see more including a look at some milestones in data history and challenges for the future in the graphic below.
Image credit: nevarpp/depositphotos.com