Want to get verified on Twitter? Jack Dorsey wants that for you too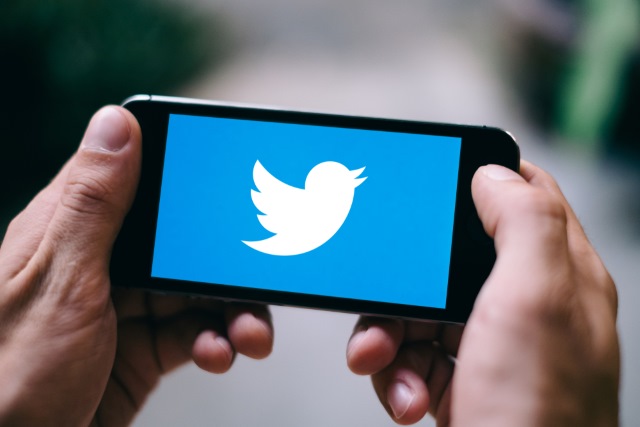 For a large number of Twitter users, there is one question that crops up time and time again -- "How do I get verified on Twitter?". Once dominated by celebrities and politicians, Twitter eventually allowed anyone to ask for a coveted tick -- but then closed down open applications after problems with white supremacists.
A lot of users were stripped of their verified status, but gaining the tick still remains a goal for many. Now Twitter CEO Jack Dorsey has some good news. The plan is to open up verification to everyone -- and Twitter will not be acting as judge and jury.
See also:
Speaking in a live Periscope stream, Dorsey said: "The intention is to open verification to everyone. And to do it in a way that's scalable, where we're not in the way and people can verify more facts about themselves, and we don't have to be the judge or imply any bias on our part."
He made no suggestion of how the system might work or when it would start, but it serves as a glimmer of hope for anyone desperate to add a tick after their name.
One of the problems with the previous system of verification was that the awarding of a "verified" tick was seen by many as a sign of endorsement by Twitter. This was never what verifying accounts was supposed to be about, as Twitter product director David Gasca explained:
In user research, when you ask people what do you think when you see the checkmark, they think of it as credibility. Like, Twitter stands behind this person. Twitter believes what they're saying something great and authentic, which is not at all what we mean by the checkmark. So it creates a lot of confusion.
Image credit: Mano Kors / Shutterstock