Twitter introduces Bookmarks and new sharing options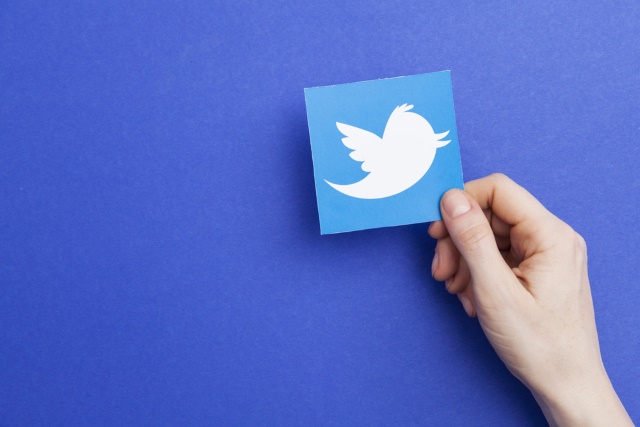 Several years in the making, Twitter has finally gained a Bookmarks option. While it has long been possible to like/heart a tweet to make it easier to access in the future, this method essentially advertised your activity to everyone -- and it might well be that you didn't "like" the tweet in question anyway. Privacy FTW!
On top of this, Twitter has also introduced sharing options which can be accessed through a new icon.
See also:
For anyone who does not currently use Twitter, it might be difficult to understand just how important the addition of a bookmarking feature is. Previously, it was possible to see what anyone else had "liked" -- and, conversely, it was possible for anyone to see what you had liked... whatever the reason may have been.
Now, bookmarked tweets are not advertised to anyone, so you can maintain a private list of tweets you might want to access again without having to search high and low for them.
On the web and in the mobile apps, this new feature can be accessed through a new button that appears below every tweet. Replacing the Direct Message envelope is a new icon that when clicked or tapped brings up a menu. From here you can opt to save the tweet as a bookmark and also access the sharing options.
You have the option of sharing a tweet with another user via Direct Message, or you can use the Share Tweet Via option to share it in other ways.
The new options are rolling out now, so just hang in there if you don't see them just yet.
Image credit: Ink Drop / Shutterstock