Now you have longer to delete your WhatsApp messages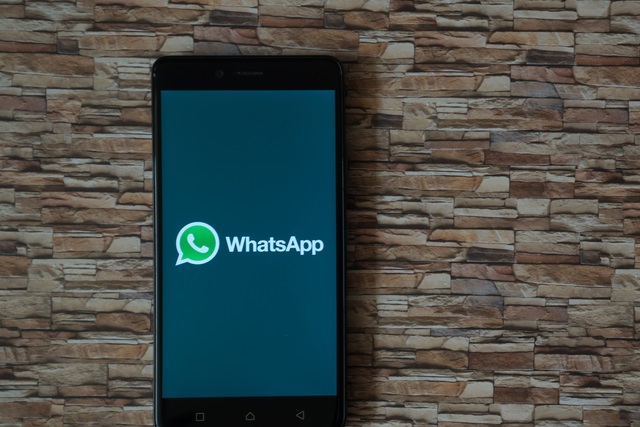 Just as with any popular platform, WhatsApp has fans who are quite happy to use it while conceding that there are things that need to be improved. Having -- eventually -- made it possible to delete messages after sending them, WhatsApp is now extending the timeframe in which deletions can be made.
The Delete For Everyone option is now available to users for 1 hour, 8 minutes and 16 seconds after a message has been sent.
See also:
What's the reason for this seemingly random length of time? Well it's not quite as random it might first appear -- it's the same as 4,096 seconds, an eightfold increase on the previous limit of 8 minutes and 32 seconds (or 512 seconds).
The change was noticed by WABetaInfo who shared the information on Twitter:
A new WhatsApp for iOS update (2.18.31) is available on AppStore.
It is a bug fixes update, but it has the new "Delete for everyone" limit, that's 1 hour, 8 minutes and 16 seconds.

— WABetaInfo (@WABetaInfo) March 8, 2018
The new time limit means that WhatsApp users now have far longer to change their minds about messages they've sent.
Image credit: Pe3k / Shutterstock