YouTube says it was wrong to remove some right-wing videos and channels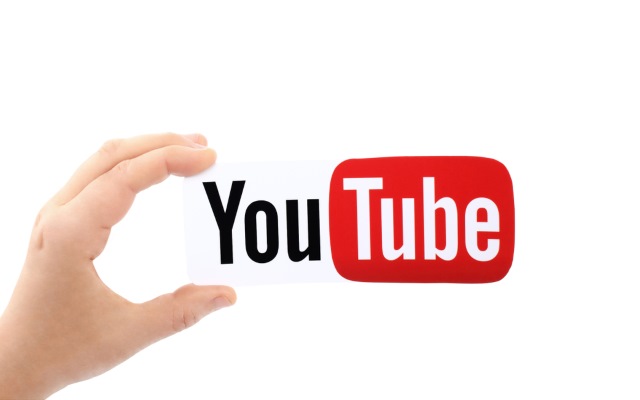 YouTube has said that new moderators were to blame for the removal of some right-wing videos from the site. Just a few days ago InfoWars' Alex Jones had a video removed for violating YouTube harassment policies and following this a number of right-wing and conspiracy theory channels received warnings or were suspended.
Now the video site has admitted that some of the removals were the result of its policies being applied incorrectly -- side-stepping the claims of censorship that have been banded around. It says that any videos that were removed in error will be reinstated.
See also:
A seeming crackdown on right-wing channels and those dealing with conspiracies came in the wake of the Parkland shooting. But YouTube says that this is not the case, insisting that rookie moderators being overeager with their powers are the reason for at least some of the removals and suspensions.
In a statement given to Bloomberg, a YouTube spokesperson said:
As we work to hire rapidly and ramp up our policy enforcement teams throughout 2018, newer members may misapply some of our policies resulting in mistaken removals. We're continuing to enforce our existing policies regarding harmful and dangerous content, they have not changed. We'll reinstate any videos that were removed in error.
YouTube recently employed a new batch of content moderators, tasked with -- among other things -- looking out for fake news. While it is entirely possible -- even likely -- that the removals were erroneous, it's a mistake that plays neatly into the hands of the likes of Alex Jones who will be able to use the errors to further his narrative of censorship by what he describes as the left-wing media.
Image credit: fyv6561 / Shutterstock