Data-saving Facebook Lite is now available in the US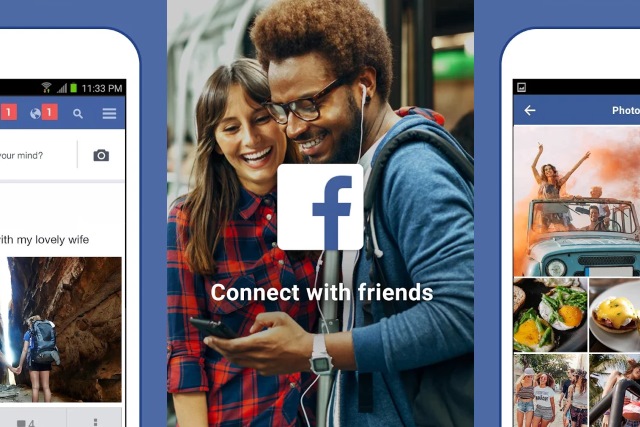 Originally designed for countries with slower mobile internet connections, Facebook's cut-down and data-light Facebook Lite app is making its way to the US.
The app has been around since 2015, but it was only available in a limited number of countries, with the focus being primarily on developing nations where connectivity was an issue. But now Facebook is spreading the love to the United States, the United Kingdom and other parts of the world.
See also:
The app is available to Android users, and in all it will be rolling out to the US, Canada, Australia, the UK, France, Germany, Ireland, and New Zealand. Speaking about the launch, Facebook said:
To help everyone have a great Facebook experience regardless of where they connect or the bandwidth they have, in many countries we rolled out Facebook Lite as a standalone, native app with features such as News Feed, status updates, push notifications, and camera/photo integration.

We are now offering Facebook Lite in even more countries, so anyone has the power of a native app while still being lightweight.
You can download Facebook Lite from Google Play free of charge.