Microsoft has found a way to significantly speed up installation of the Windows 10 Spring Creators Update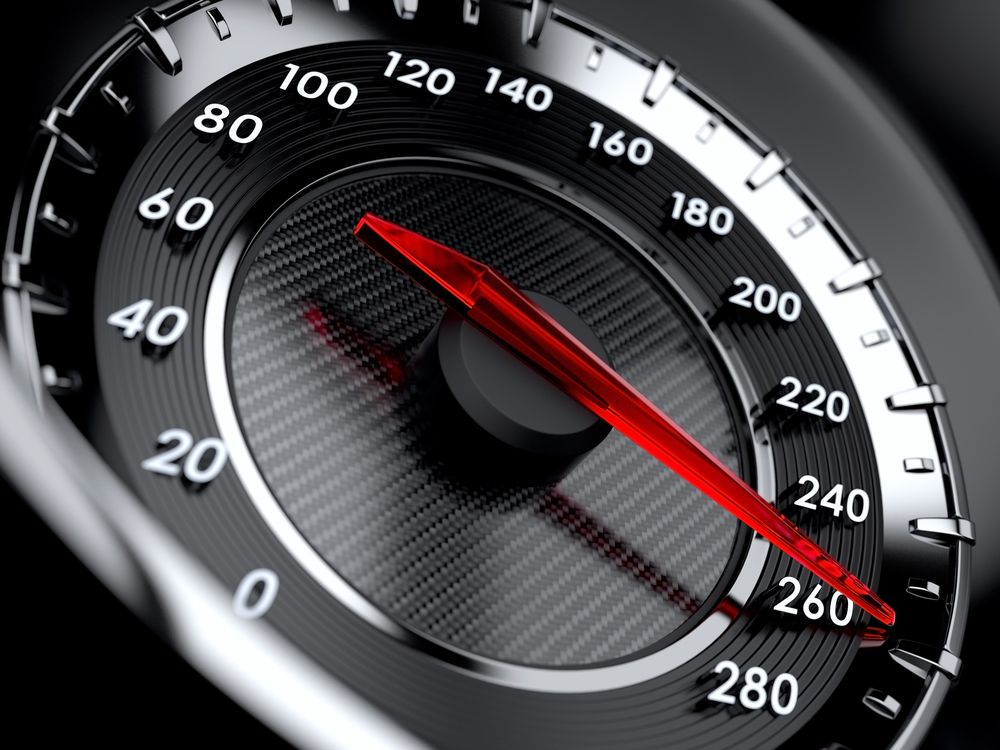 Microsoft rolls out two big feature updates for Windows 10 a year -- one around April-time, and another around October. These introduce new features, a lot of big changes, and improvements across the board.
Due to the size of the updates, the upgrade process takes quite some time, but Microsoft is working to reduce how long you're "offline" for.
SEE ALSO:
There are four phases in a feature update installation, and each is done either "online" or "offline." When an offline phase is running, you can't use your operating system, which is frustrating. When the Creators Update rolled out in April 2017, the average offline time was around 82 minutes.
For the Fall Creator's Update, released last October, Microsoft made some changes to the installation process, and as a result the offline time dropped to 51 minutes -- an improvement of 38 percent. The upcoming Spring Creators Update will be even quicker.
Joseph Conway, Senior Program Manager on the Windows Fundamentals team at Microsoft, reveals: "We've done additional work in the upcoming Windows release to move portions of migration operations to the online phase as well. This has resulted in an overall reduction of offline time when installing builds in the Insiders Program to an average of 30 minutes. That's a reduction of 63 percent from the Creators Update!"
Microsoft provides the following comparison of old/new feature update installation process:
OLD Feature Update model
NEW Feature Update model
Online

PC checks for available feature updates (manually or automatically)
Feature update payload is downloaded
PC waits for a required reboot to begin update installation

PC checks for available feature updates (manually or automatically)
Feature update payload is downloaded
User content is prepared for migration
New operating system is placed into a temporary working directory
PC waits for a required reboot to begin update installation

Offline

PC reboots to begin update installation process
User content is prepared for migration
New operating system is placed into a temporary working directory
Drivers and other required operating system files are migrated
User content is migrated
PC reboots and completes the update
OOBE begins
Average Offline time of 82 minutes

PC reboots to begin update installation process
Drivers and other required operating system files are migrated
User content is migrated
PC reboots and completes the update
OOBE begins
Average Offline time of 30 minutes (Insiders Program)
Photo credit: dencg / Shutterstock