Microsoft releases Windows 10 Spring Creators Update Build 17127 to the Fast ring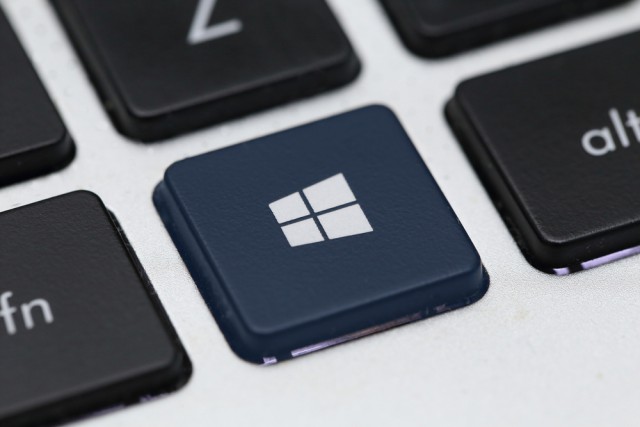 New builds for the Spring Creators Update are coming thick and fast now, as Microsoft edges ever nearer to the release date for the next version of Windows 10.
Today's new release, Build 17127, fixes a number of issues, but also adds some improvements to Cortana, including a new profile page, and an updated Notebook design for all markets.
SEE ALSO:
Cortana's new server-powered profile page lets you add and edit your favorite places, for use when receiving traffic updates and reminders. Microsoft plans to extend this to cover your interests, family, accounts, and more in future updates. You can access this option through the Notebook section.
Microsoft updated the design of Cortana's Notebook in Build 17063, but made it US-only. It's now available in all markets and languages where Cortana is supported. The performance has been improved too, and you can now get new tips for skills.
General changes, improvements, and fixes in this build include:
Fixed an issue where if you had your phone linked to your PC prior to upgrading, you'll find it has become unlinked after upgrading.
Fixed an issue that could result in Microsoft Edge crashing when turning off certain extensions.
Fixed an issue where Narrator would crash when using scan mode to read dialogs in Microsoft Edge.
Fixed an issue resulting in the page up and page down keys not working when using Microsoft Edge in Reading View.
Fixed an issue resulting in focus being lost after using WIN+A to close the Action Center.
Fixed an issue where if you switched your formatting to Japanese without having the Japanese language in your language list, newly installed apps wouldn't appear in Start.
Fixed the issue where the inbox apps would fail to load inside of Windows Mixed Reality.
There are currently no known issues for this build, although the Windows Mixed Reality Team says: it is investigating "some rare instances where newly placed holograms appear empty and the shell may restart when switching between places."
Photo credit: charnsitr / Shutterstock