Mark Zuckerberg refuses to answer UK questions about Facebook privacy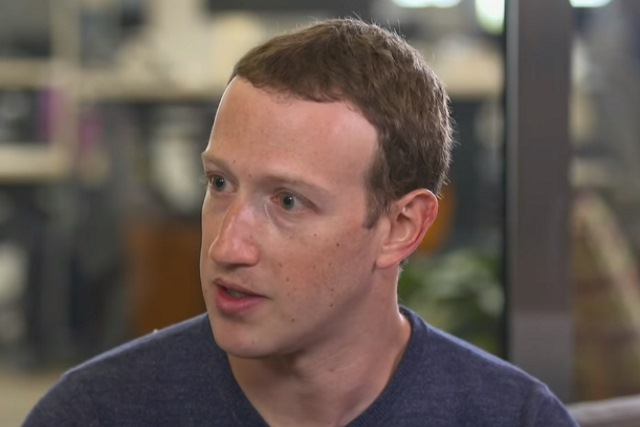 Following the privacy scandal surrounding Cambridge Analytica's use of data from Facebook users, the social network has been under extreme pressure to answer questions from individuals, lawmakers, companies and governments around the world about not only what went wrong, but what will be done to prevent it from happening again.
The British parliament was among those seeking to probe Facebook about the breach of privacy, but Mark Zuckerburg has said that he will not appear before a committee to face questions. Instead, he intends to send either chief technology officer Mike Schroepfer, or chief product officer Chris Cox.
See also:
Last week, Damian Collins -- head of the digital, culture, media and sport select committee -- wrote to Zuckerberg requesting his presence in the UK for questions from politicians. Facebook has now responded to this letter, saying that its chief would not appear, but failed to explain why.
In the letter the company says:
Facebook fully recognizes the level of public and Parliamentary interest in these issues and support your belief that these issues must be addressed at the most senior levels of the company by those in an authoritative position to answer your questions. As such Mr Zuckerberg has personally asked one of his deputies to make themselves available to give evidence to the Committee.
See also: Mozilla pulls advertising from Facebook
The letter is signed by Facebook's head of public policy, Rebecca Stimson, and in it she reiterates much of what Zuckerberg said in his CNN interview that followed several days of silence on the matter.
Mr Collins has reacted to the letter saying that while he is happy to hear evidence from Schroepfer or Cox, he would still like to speak with Zuckerberg in person.