Hacker exploits Verge bug to generate cryptocurrency coins worth $780,000 in 3 hours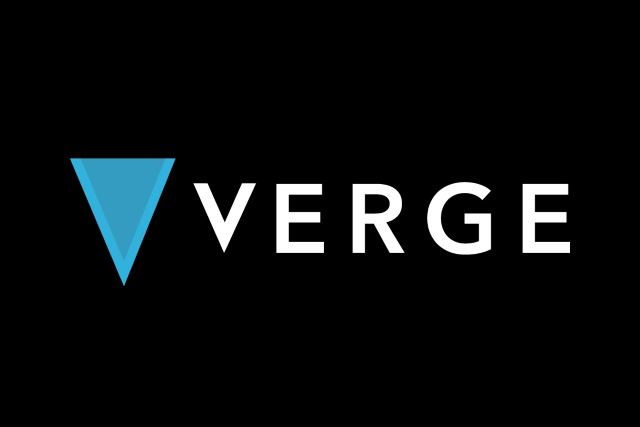 Verge may not be the biggest cryptocurrency out there, but it does have quite a following and has generated enough interest to attract hackers. The cryptocurrency came under attack for three hours yesterday, enabling a hacker to net 15.6 million Verge coins worth around $780,000.
There was initially speculation that Verge had fallen victim to a ">51% attack" -- in which an attacker is able to forge transactions by taking control of more than half of the network -- but this has been denied by developers. A hard fork is being prepared to patch the bug that allowed the attack to take place.
See also:
While Verge has dismissed the idea of a >51% attack, the team is not giving away any details about how the attacker managed to pull off the heist. Developers did take to Reddit to explain: "Someone has found an exploit within the network and code of Verge to allow them to process blocks extremely fast and get the rewards from them. Roughly 1560 Verge per second."
The Verge team stresses that no one has lost out, and that any funds stored in wallets are completely safe. "Your coins in your wallets are not effected by this, this is simply someone getting more then they should have," the developers say.
On Twitter, the Verge team said that the attack was under control and fixes would be brought in:
We had a small hash attack that lasted about 3 hours earlier this morning, it's been cleared up now. We will be implementing even more redundancy checks for things of this nature in the future! $XVG #vergefam

— vergecurrency (@vergecurrency) April 4, 2018