Racism is not against Reddit rules, says CEO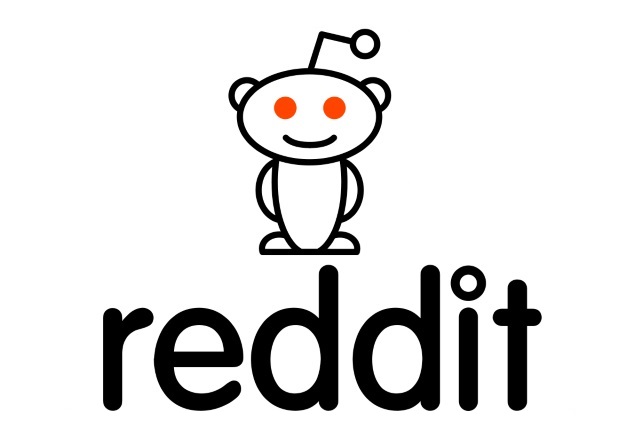 Reddit has no rules banning open racism or the use of racist slurs. This is not conjecture, or a summation after trawling through the site's terms and condition, but comes straight from the chief executive, Steve Huffman.
High-profile websites have a careful line to tread when it comes to balancing the idea of freedom of speech with policing unsavoring content on their platform; content that can easily spill over into abuse. The likes of Facebook, YouTube and Twitter have frequently taken a harder line, but Reddit is host to a number of openly racist communities.
See also:
Asked by a user whether "open racism, including slurs" was against Reddit's rules, Huffman said: "It's not. On Reddit, the way in which we think about speech is to separate behavior from beliefs. This means on Reddit there will be people with beliefs different from your own, sometimes extremely so. When users actions conflict with our content policies, we take action."
He went on to say:
Our approach to governance is that communities can set appropriate standards around language for themselves. Many communities have rules around speech that are more restrictive than our own, and we fully support those rules.
Huffman's words came as part of a thread relating to transparency on Reddit, and it somewhat echoes what he has said previously about not wanting to "silence people just because their viewpoints are something we disagree with".
Individual sub-reddits on the site are free to have rules of their own, but there are umbrella rules against threats to individuals or incitement to violence.