Upcoming Gmail redesign will also herald the arrival of self-destructing emails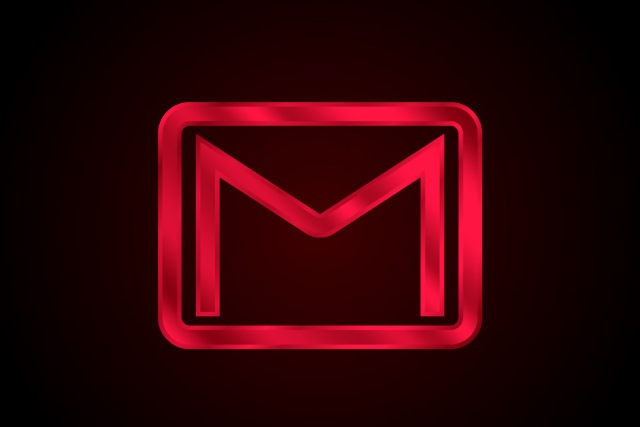 Just a few days ago we reported about the upcoming redesign of Gmail on the web. Delving further into the redesign we find that there are new features, including self-destructing emails.
With a new "Confidential Mode", Gmail will not only give users the ability to set an expiry date for the emails they send to people, but also put restrictions on messages to prevent them from being printed or forwarded.
See also:
As revealed by The Verge, the Gmail update is about more than just giving the email service a new coat of paint. The addition of Confidential Mode will grant users greater control over the emails they send, giving them the option of adding password protection to a message so they cannot be opened by unauthorized people.
The password-protecting of email is something that will be welcomed by many users, and it is going to be implemented through the use of a code sent out via SMS.
There is still no word on quite when the update will roll out and make its way to the masses, but it seems likely that Google will showcase the changes at its Google I/O developer conference next month.