Macros arrive in Google Sheets to help automate your workflow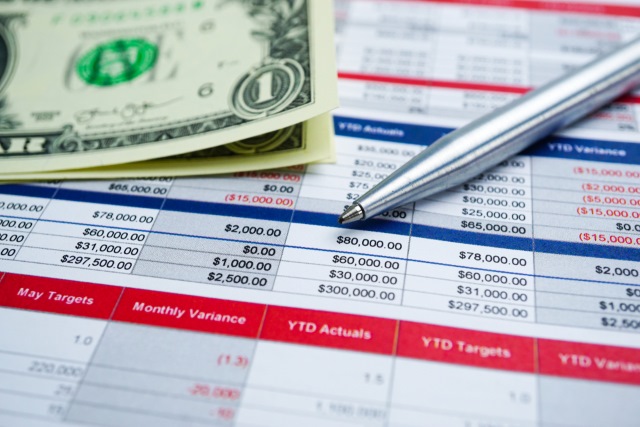 Spreadsheets may not be the most exciting tools out there, but there's no denying that they're important. If you use Google Sheets as part of your number crunching process, there's some great news: Google is adding macro support.
While it was previously possible to automate tasks through scripts, the newly added support for direct macro recording simplifies things greatly. Sheets can now automatically convert macro actions into an Apps Script, and the macros are designed for use on cloud-based files.
See also:
It's not all great news, however. If you need to edit a macro, you'll still need to delve into the script to make changes which many people will find intimidating, but at least the initial recording process is a great deal easier. If you want, you also have the option of importing Action Script functions as new macros.
Google says:
We want to help companies automate work by approaching macros differently: cloud-first. Starting today, you can record macros in Sheets. Let's say you need to format new data imports or build the same chart across multiple sheets of quarterly data. Repeating the same steps manually can take hours, but the Sheets macro recorder lets you record those actions and play them back on command without having to write any code.
Google shares the following video showing off the new macro support:
You can find out more about automating tasks in Google Sheets over on the help pages.
Google has also made a number of other additions to Sheets, including new chart types, new chart embedding options and more functions. The company also says:
We're adding even more routinely requested features, including the ability to add printing page breaks, custom paper sizes, more options for row and column grouping and a way to add checkboxes in cells. We've also made it possible for you to group your data by time frame (like week, month or year) when you create pivot tables.
Image credit: sasirin pamai / Shutterstock