AI-powered offline translation comes to Microsoft Translator apps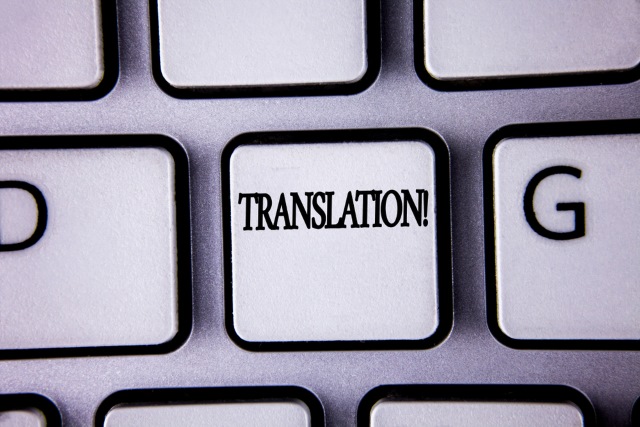 Having a translation app on your phone is great when you're abroad and want to be able to speak in the local lingo. But if you find yourself without an internet connection, you might struggle to find the words you need.
If you're a Microsoft Translator user, however, this now changes. Microsoft has introduced free, downloadable AI-powered translation packs which the company says brings "the benefit of neural translation technology regardless of whether the device is connected to the cloud or offline".
See also:
Microsoft says that it has spent two years working on the offline language packs, and explains that "Android developers will be able to quickly and easily integrate online and offline AI text translations into their apps". For now the update is limited to Android, but it will be making its way to iOS as well.
Recent chip advancements have made it possible for Microsoft to bring offline neural machine translation (NMT) to any modern phone; previously it was necessary to use a dedicated AI chip. Writing about the packs in a blog post, Microsoft says:
These new NMT packs produce higher quality translations, which are up to 23 percent better, and about 50 percent smaller than the previous non-neural offline language packs. These NMT packs are available in Translator's most popular languages and new NMT languages will be added regularly. For the complete up to date list please check out https://translator.microsoft.com/help/articles/languages.
Find out more on the Microsoft blog.
Image credit: Artur Szczybylo / Shutterstock