ZTE says Denial Order put in place by the US Department of Commerce is 'unfair' and 'unacceptable'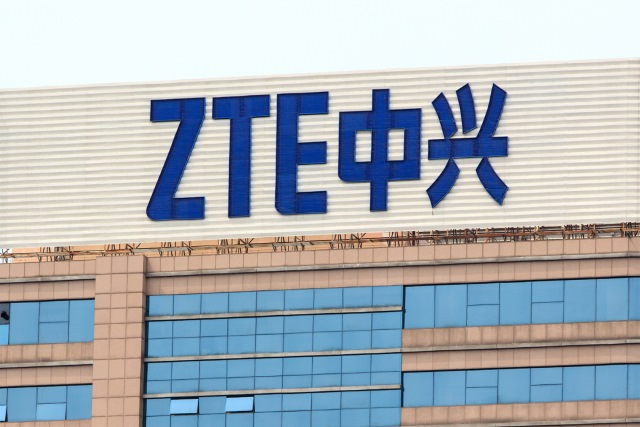 Earlier in the week, the US Department of Commerce banned American companies from selling hardware and software to Chinese firm ZTE. The company is understandably unhappy with the US move, and has issued a statement to express its disgust.
The US ban was implemented for -- the US says -- a violation of previous sanctions. ZTE says these allegations are simply not true, and has lashed out at the 'unfair' and 'unacceptable' action.
See also:
ZTE is feeling a great deal of pressure right now because in addition to the new sanctions put in place by the US, the UK has also issued a warning that ZTE equipment and services are risky to use. For now, though, ZTE, is only speaking out about the actions taken by the US which it says will "severely impact the survival and development of ZTE".
In the statement on its website, ZTE says:
ZTE has been working diligently on Export Control Compliance program and has invested tremendous resources in export compliance and has made significant progress since 2016. It is unacceptable that BIS insists on unfairly imposing the most severe penalty on ZTE even before the completion of investigation of facts, ignoring the continuous diligent work of ZTE and the progress we have made on export compliance and disregarding the fact that (1) ZTE self-identified the issues in the correspondence and self-reported by ZTE immediately; (2) the Company has taken measures against the employees who might have been responsible for this incident; (3) corrective measures has been taken immediately; and (4) a prestigious US law firm has been engaged to conduct independent investigation.
In addition to damaging its own business, ZTE claims that the US sanctions will also "cause damages to all partners of ZTE including a large number of US companies".
Unsurprisingly, ZTE says it is looking to resolve the problem, suggesting that it will first "not give up its efforts to resolve the issue through communication". The company goes on to say that it will take things further:
We are also determined, if necessary, to take judicial measures to protect the legal rights and interests of our Company, our employees and our shareholders, and to fulfill obligations and take responsibilities to our global customers, end-users, partners and suppliers.
Image credit: testing / Shutterstock