Discovery of Terminal app for Chrome OS suggests future support for Linux software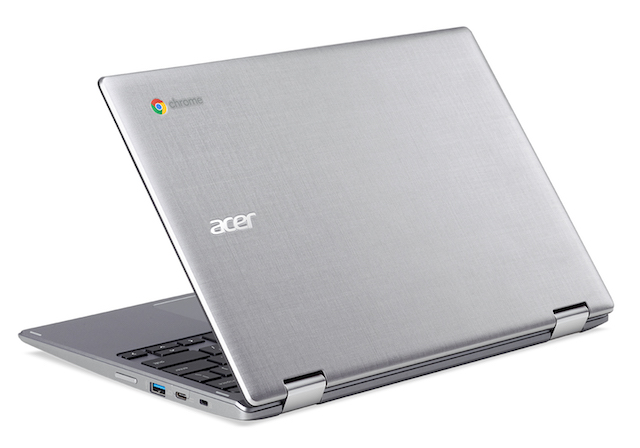 Chrome OS is a fairly flexible operating system, and its support for Android apps via the Google Play Store opens up a world of software. It has been thought -- and hoped -- for some time that Linux support might be on its way, and this is looking increasingly likely.
A Terminal app has appeared in the Chrome OS dev channel, strongly suggesting that support for Linux applications could well be on the horizon -- something which will give Chromebooks a new appeal.
See also:
Before anyone rushes to point it out, yes, Chrome OS is based on the Linux kernel, so support for Linux software should not be entirely surprising. But the fact of the matter is the operating system has been so heavily customized and modified by Google that is it not Linux in a form that most people would recognize.
Back in February we learned that containers could be used to run Linux applications in Chrome OS, and this would be a great alternative to the current messy alternative of using a Crouton script. The arrival of Terminal, however, would make things even easier.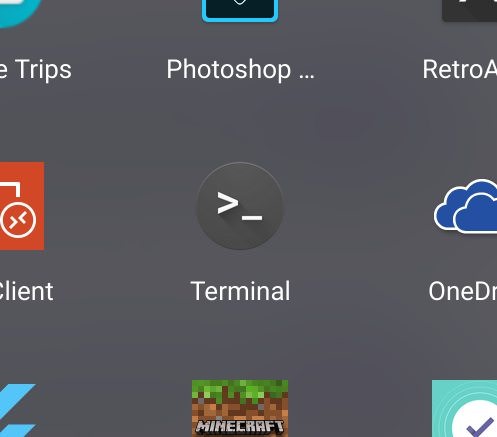 Some Reddit users noticed the appearance of a Terminal app in the Chrome OS developer channel. A shortcut to the app appears in the app drawer and when this is clicked a message appears reading:
Terminal for Chromebook

Develop on your Chromebook. You can run your favorite native apps and command-line tools seamlessly and securely.

Installing the Terminal will download 200 MB of data.
At the moment, clicking the Install button that is displayed does not work, but we may learn more soon at Google I/O.