Everything removed or deprecated in the Windows 10 April 2018 Update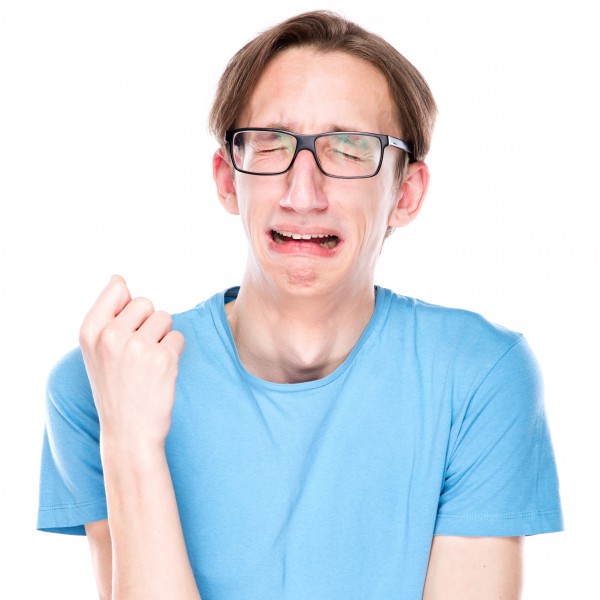 Microsoft has introduced a number of big new features in Windows 10 1803, the April 2018 Update, including Timeline, Focus Assist, and more.
With each new OS update, however, some existing features get dropped, or stop being actively developed. Here are all the features that have been removed or deprecated in this latest release.
SEE ALSO:
REMOVED FEATURES:
Groove Music Pass -- Groove's streaming service and music sales tracking through the Microsoft Store ended in 2017, and the Groove app has been updated to reflect this change. You can still use Groove Music to play songs on your PC or stored in OneDrive, but you'll need to use a different service if you want to stream music.
People suggestions -- The People app will no longer include unsaved contacts for non-Microsoft accounts. You will need to manually save the contact details for people you send mail to or get mail from.
Control Panel Language settings -- You'll now need to use the Settings app to change your language settings.
HomeGroup -- Microsoft has removed HomeGroup but not the ability to share printers, files, and folders.
Connect to suggested open hotspots -- This option in Wi-Fi settings was previously disabled and has now been removed from the page. You can manually connect to free wireless hotspots via Network & Internet settings, from the taskbar or Control Panel.
Conversations in the People app -- This no longer works while offline or when using a non-Office 365 mail account.
XPS Viewer -- No longer included by default if you install Windows 10 1803 on a new device (or as a clean installation). You can install XPS Viewer from Apps and Features in the Settings app or through Features on Demand.
DEPRECATED FEATURES:
Software Restriction Policies in Group Policy -- Instead of using the Software Restriction Policies through Group Policy, you can use AppLocker or Windows Defender Application Control to control which apps users can access and what code can run in the kernel.
Offline symbol packages -- The symbol packages are no longer available as a downloadable MSI. Instead, the Microsoft Symbol Server is moving to be an Azure-based symbol store.
Windows Help Viewer (WinHlp32.exe) -- All Windows help information is available online. The Windows Help Viewer is no longer supported in Windows 10.
Contacts feature and Windows Contacts API -- The Contacts feature and the corresponding Windows Contacts API is no longer being worked on and Microsoft suggests you use the People app to maintain your contacts.
Phone Companion -- Use the Phone page in the Settings app.
IPv4/6 Transition Technologies -- 6to4 has been disabled by default since Windows 10, version 1607 (the Anniversary Update), ISATAP has been disabled by default since Windows 10, version 1703 (the Creators Update), and Direct Tunnels has always been disabled by default. Microsoft suggests you use native IPv6 support instead.
Photo Credit: Roman Rybaleov/ Shutterstock