Google announces plans to acquire cloud migration company Velostrata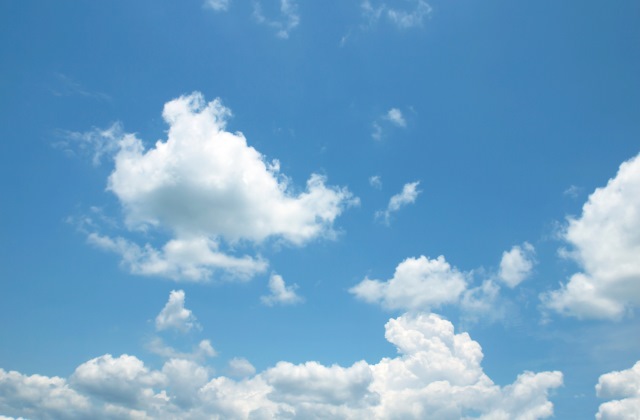 Google has announced that it is to acquire Israeli firm Velostrata. This startup specializes in enterprise cloud migration technology.
Velostrata was founded in 2014, and its patented technology will help to give Google valuable tools for its customers looking to migrate from in-premises to cloud solutions.
See also:
In a blog post, Eyal Manor, vice president of engineering at Google Cloud, said: "With Velostrata, Google Cloud customers obtain two important benefits: they'll be able to adapt their workloads on-the-fly for cloud execution, and they can decouple their compute from storage without performance degradation. This means they can easily and quickly migrate virtual machine-based workloads like large databases, enterprise applications, DevOps, and large batch processing to and from the cloud. On top of that, customers can control and automate where their data lives at all times -- either on-premises or in the cloud -- in as little as a few clicks."
In a post on the Velostrata blog, co-founder and CEO Issy Ben-Shaul explained the importance of joining forces with Google:
To date, we have successfully mobilized many enterprise customers to cloud at scale, migrating thousands of servers with complex workloads and large databases -- with minimal downtime and a simplified deployment. We are most grateful to our great customers and partners who trusted us and let us serve their most demanding production workloads, including top brands in healthcare, finance, energy and the public sector.

Over the years, Google Cloud has made significant investments in building a robust global cloud infrastructure that delivers industry-leading availability, reliability and security. Google Cloud continues to innovate with advanced compute and services platforms. We are proud to join forces and help pave the way for enterprise customers to transform their most demanding enterprise workloads on Google Cloud Platform.
Details of the deal have not yet been revealed, but Google says it will share more when the acquisition closes.
Image credit: detchana wangkheeree / Shutterstock