Trump says he wants to get ZTE 'back into business, fast' despite putting a Denial Order in place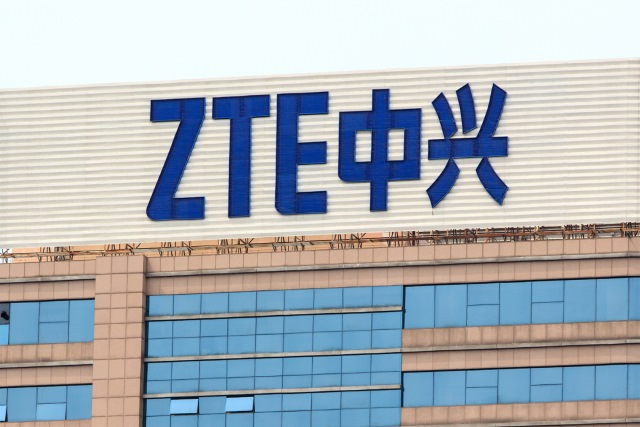 Donald Trump has caused confusion after using Twitter to indicate that he would like to get Chinese smartphone manufacturer ZTE "back into business, fast". This is despite the US Department of Commerce banning exports to the company for seven years, something ZTE says left it unable to continue running its main operations.
Trump now says that he's working with China's President Xi to help get the company back up and running. Unsurprisingly, the disparity between what Trump says in his weekend tweet and what the current US sanctions mean has led to a lot of questions.
See also:
Over the weekend, Trump took to Twitter to express his desire to make ZTE functional again. Given his "America first" stance, his proclamation that there have been "too many jobs in China lost" caused many Twitter users to ask what was going on. Trump has essentially signaled a reversal of the current US stance towards ZTE, with no previous indication that the view would be changing.
Yesterday, president Trump tweeted:
President Xi of China, and I, are working together to give massive Chinese phone company, ZTE, a way to get back into business, fast. Too many jobs in China lost. Commerce Department has been instructed to get it done!

— Donald J. Trump (@realDonaldTrump) May 13, 2018
Despite US concerns about Chinese spying, ZTE has the potential to be a major player in America thanks to its low-cost handsets. While there is potential for the US to benefit financially from ZTE's success, Trump's sudden change of direction is more than a little confusing -- although it's not entirely clear, at this stage, precisely what he means.
Image credit: testing / Shutterstock