Facebook launches Youth Portal to tell teenagers how it uses their data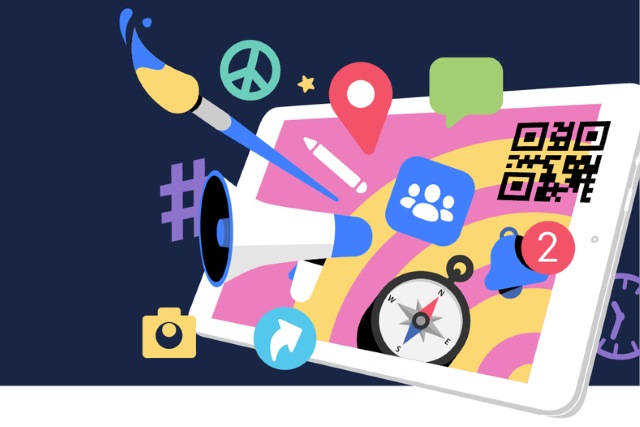 Facebook has launched a new Youth Portal with the aim of educating its teenage users about using the social network safely.
The portal also reveals to teens how Facebook uses their data, and is packed with tips about using the service and translates the site's Data Policy into a more understandable form.
See also:
The portal is an expansion of a program Facebook has undertaken with teenagers recently. The social network has been displaying tips and advice to younger users in their newsfeeds, and the portal essentially collates this information into one place. In the company's own words, the Youth Portal is home to "general tips, insider tricks, privacy and safety information, and everything else you need to have a great experience on Facebook".
Facebook says that the portal includes a range of helpful resources for teenagers:
Education: Information on how to get the most out of products like Pages, Groups, Events, and Profile, while staying safe. Plus, information on the types of data Facebook collects and how we use it
Peer Voices: First person accounts from teens around the world about how they are using technology in new and creative ways
Ways to control your experience: Tips on things like security, reporting content, and deciding who can see what you share
Advice: What to do if you need a social media break, and some guidelines for how to get the most out of the internet
The Youth Portal is available in 60 languages.