Google Wifi can now test the connection speed of all your devices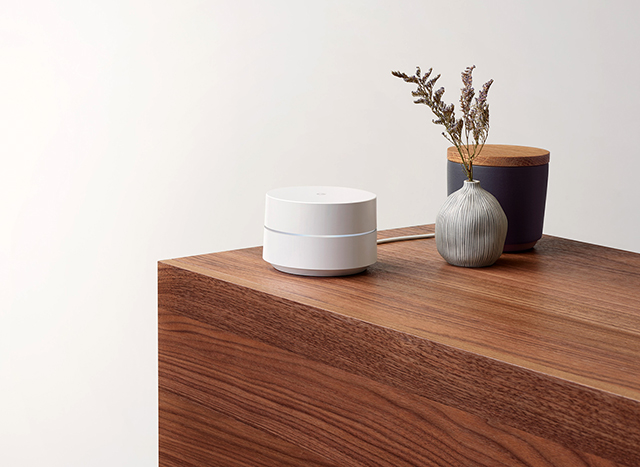 Google Wifi solved the problem of patchy Wi-Fi in my home and it's fair to say I'm a big fan of the company's mesh solution.
The app for it, which is used to set up and monitor your network, is great and the Network Check feature is essential for testing the speed of your internet, the connection quality between points, and the Wi-Fi strength of your mobile device. The Network Check feature is about to get better though, with the ability to measure how each individual connected device is performing on your wireless network.
Announcing the new addition, Google says:
In the past month alone, we saw an average of 18 connected devices on each Google Wifi network, globally. With so many devices on your network, we want to make sure you have a way to know each device has the best connection possible, and that your home Wi-Fi is doing its job.
The new feature is rolling out from today, but may take a little while to reach you. Google expects it to be available to all users in the coming weeks.
To use it, just go into Network Check and launch the test there.