Microsoft is said to be working on a cheap Surface tablet to compete with the iPad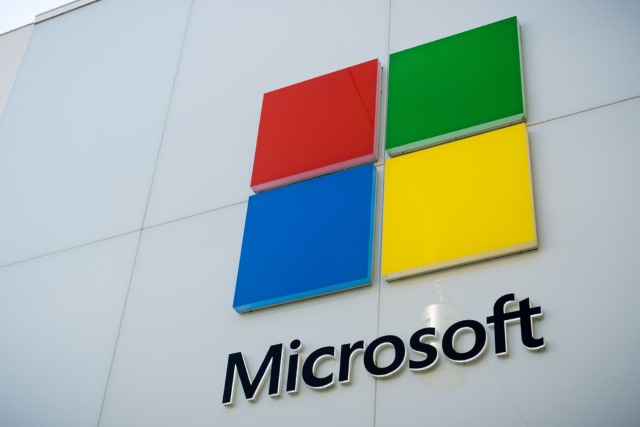 Not wanting to be outdone by Apple, Microsoft is reportedly planning to release a low-cost Surface tablet later this year.
Said to measure 10 inches and with a price tag of around $400, the budget Surface will retain the familiar kickstand found on its Pro sibling, and will compete directly with the iPad. This is not a re-run of the Surface RT, as full-blown Windows will be supported.
See also:
According to a Bloomberg report the upcoming device features a complete redesign, including rounded corners to differentiate it from the Surface Pro. Taking the lead from an increasing number of smartphones, the cheap Surface will also feature a USB-C port for charging and syncing.
Bloomberg's sources say that Intel will be providing both the processor and graphics chips, and indicate that the Surface will be 20 percent lighter than its big brother. Battery life is said to be around 4 hours less than a Surface Pro -- so around 9 and a half hours.
Like the Surface Pro, the cheaper Surface will come without a keyboard cover, but cheaper versions of these -- and styli -- will also be available. The tablets will run Windows 10 Pro and multiple models are planned, including 64GB, 128GB and models featuring LTE connectivity.
Image credit: Sundry Photography / Shutterstock