Samsung introduces beautiful Sunrise Gold and Burgundy Red editions for Galaxy S9 and S9+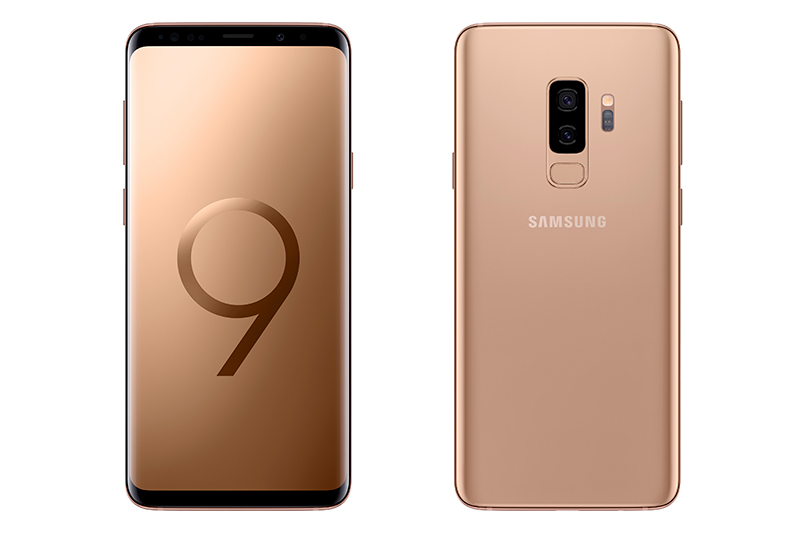 Samsung's S9 and S9+ are very attractive smartphones, but the South Korean company has just introduced two new color editions which make them look even more striking.
The devices are currently available in Midnight Black, Titanium Gray, Coral Blue, and Lilac Purple, but soon you'll also be able to buy them in new Sunrise Gold and Burgundy Red, although the new colors aren't available everywhere.
SEE ALSO:
The Sunrise Gold edition features a satin gloss finish which Samsung says "wraps the smartphone in a tranquil glow and glimmer". The Burgundy Red edition is one of the deepest reds available.
"People want to be able to express their style and personality through their technology and color is a big part of that personalization," said Younghee Lee, CMO and Executive Vice President of Samsung Electronics. "The new editions extend the color offerings of Galaxy S9 and S9+ with vibrant styles that embrace a modern and classic feel."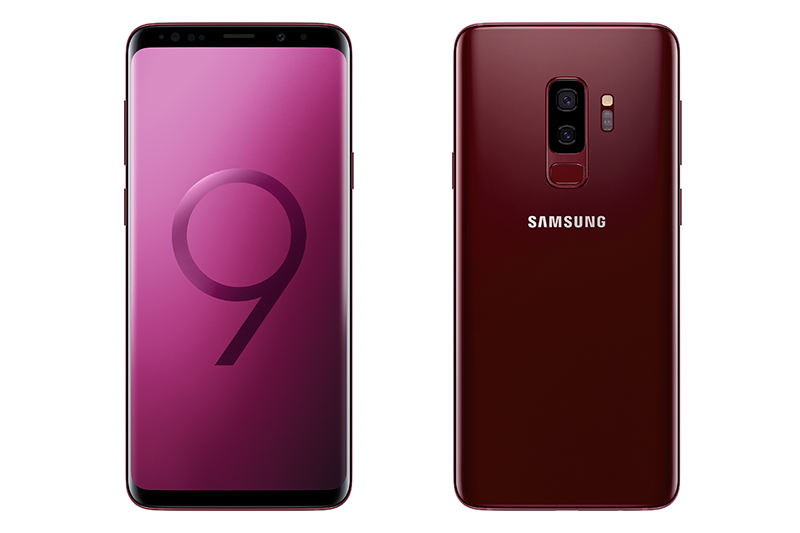 The Burgundy Red edition will be available in Korea and China starting in May. Sunrise Gold will be available starting in June in select markets including Australia, Chile, Germany, Hong Kong, Korea, Mexico, Russia, Spain, Taiwan, United Arab Emirates, United Kingdom (exclusively with EE) and Vietnam, with additional market availability coming soon.