NYC announces plans to test algorithms for bias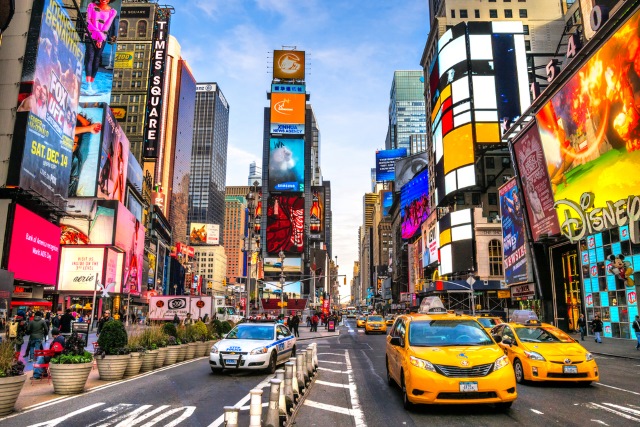 The mayor of New York City, Bill de Blasio, has announced the formation of a new task force to examine the fairness of the algorithms used in the city's automated systems.
The Automated Decision Systems Task Force will review algorithms that are in use to determine that they are free from bias. Representatives from the Department of Social Services, the NYC Police Department, the Department of Transportation, the Mayor's Office of Criminal Justice, the Administration for Children's Services, and the Department of Education will be involved, and the aim is to produce a report by December 2019.
See also:
However, it may be some time before the task force has any sort of effect. While a report is planned for the end of next year, it will merely recommend "procedures for reviewing and assessing City algorithmic tools to ensure equity and opportunity" -- it will be a while before any recommendation might be assessed and implemented.
Announcing the task force, Mayor de Blasio said: "As data and technology become more central to the work of city government, the algorithms we use to aid decision making must be aligned with our goals and values. The establishment of the Automated Decision Systems Task Force is an important first step towards greater transparency and equity in our use of technology."
Speaker Corey Johnson said:
We are excited to be the first city in the country bringing our best technology and policy minds together to understand how algorithms affect the daily lives of our constituents. Whether the city has made a decision about school placements, criminal justice, or the provision of social services, this unprecedented legislation gets us one step closer to making algorithms accountable, transparent, and free of potential bias.
In addition to City agency commissioners, the task force will also feature technology and data experts, individuals from legal and academic communities as well as leaders of nonprofits and think tanks.
Image credit: Luciano Mortula - LGM / Shutterstock