YouTube TV keeps getting better -- adds 'The Young Turks' and 'Tastemade' channels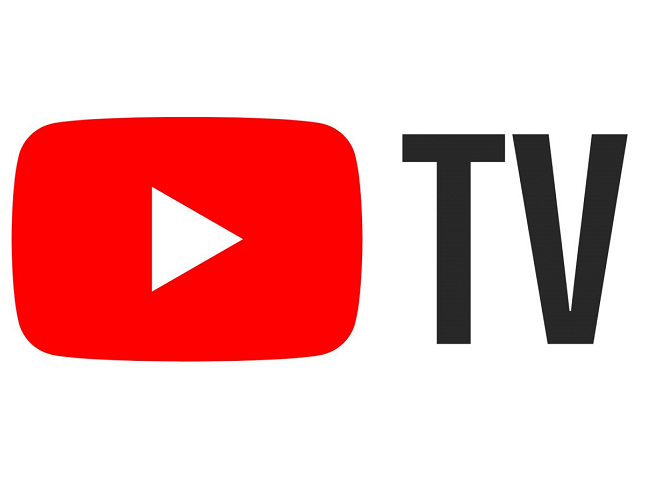 YouTube TV is a really great streaming TV service that I recommend very highly. Google's offering works so well, that I was able to cancel my cable TV without any regrets. For $40 a month you get tons of channels, local sports, an unlimited cloud DVR, and multi-platform support. Never did I think I would be passionate about a television provider, but here I am.
I follow @YouTubeTV on Twitter so I can learn about suggested programming, but also, that is where the service announces channel additions. That's probably my favorite aspect of YouTube TV -- it is often gaining new channels without raising the price. Case in point, today, YouTube TV announced on Twitter the addition of two new channels -- The Young Turks and Tastemade. In addition to the tweets, YouTube TV also emailed customers about the news.
Now, I'll be honest, I don't know much about these particular channels, but who can argue with more selection at the same price? Upon further investigation, The Young Turks is apparently a liberal media channel, while Tastemade is focused on cooking, dining, and eating.
The latter has me more excited than the former, but I'll give both a chance. Regardless of your political leanings, it can be interesting to experience views that differ from yours. In other words, even conservatives should give The Young Turks a shot -- why not?
Earlier today, when I got the opportunity, I fired up my iPhone, and sure enough, both channels were already available. When I have some downtime in the future, I'll watch both extensively on my Apple TV. I'll then decide if they will be added to my regular rotation -- YouTube TV lets you hide the channels you don't like.
Are you a YouTube TV subscriber that is excited about these channels? Please tell me why or why not in the comments below.