Apple clamps down on apps that share location data with third parties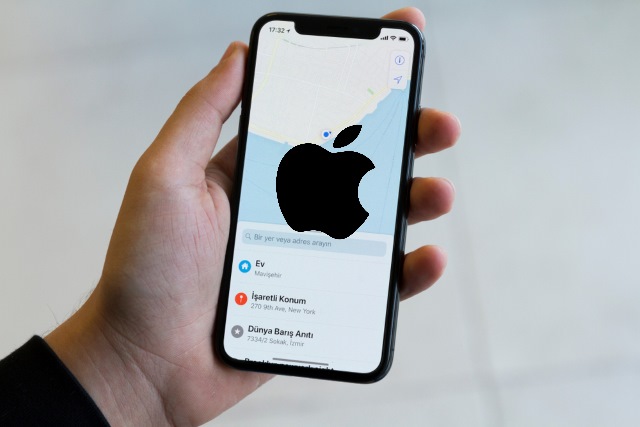 Apple appears to be more vigorously enforcing App Store policies relating to the sharing of location data. Over the last few days the company has been removing apps that share location details with third parties without consent.
Developers of apps found to be exploiting user privacy in this way have received emails from Apple. These indicate that apps have undergone "re-evaluation" and found to be in violation of sections 5.1.1 and 5.1.2 of the App Store Review Guidelines.
See also:
As reported by 9to5Mac, apps have been removed from the App Store and developers have been told that they must remove "any code, frameworks, or SDKs that relate to the violation" before they can be resubmitted. Apple warns that an offending app "transmits user location data to third parties without explicit consent from the user and for unapproved purposes".
Apple's guidelines state:
Use Location services in your app only when it is directly relevant to the features and services provided by the app. Location-based APIs shouldn't be used to provide emergency services or autonomous control over vehicles, aircraft, and other devices, except for small devices such as lightweight drones and toys, or remote control car alarm systems, etc. Ensure that you notify and obtain consent before collecting, transmitting, or using location data. If your app uses background location services, be sure to explain the purpose in your app; refer to the Human Interface Guidelines for best practices on doing so.
It's not clear whether Apple's clampdown on privacy-violating apps is in any way related to the impending arrival of GDPR in Europe, or whether it is entirely separate.
Image credit: Nadir Keklik / Shutterstock