Apple to add details of government app takedown requests to transparency report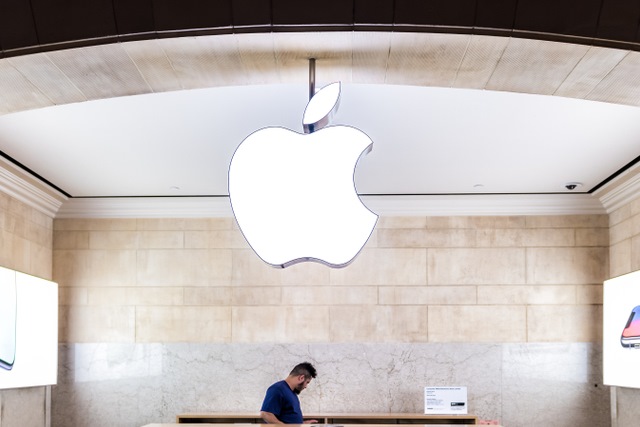 Apple has announced that it is to expand the scope of its twice-yearly transparency report. Starting with one of its next report -- the one which will cover the period July 1 to December 31, 2018 -- the company will share details of government app takedown requests.
The announcement was tucked away in the latest transparency report, in which Apple shares details of "Government and Private Party Requests for Customer Information". The company says that it takes the protection of user data very seriously, and this addition to the report sees Apple demonstrating this by providing even more information.
See also:
At the moment it is not clear quite how much detail Apple will go into with these future reports, but for those pressing for as much transparency from companies as possible, this is certainly a step in the right direction.
It could be that the company will simply report the number of takedown requests there have been, but it would be possible to go further. Apple could, for instance, break down the figure by country, reveal how many requests it complies with, or even give the names of the apps which government were not happy with.
In its latest report for July 1 - December 31, 2017, Apple says:
Starting with the Transparency Report period July 1 - December 31 2018, Apple will report on Government requests to take down Apps from the App Store in instances related to alleged violations of legal and/or policy provisions.
You can read Apple's latest transparency report here. We'll have to wait another year to see what form the app takedown request information takes.
Image credit: Andriy Blokhin / Shutterstock