No, Google hasn't given up on tablets! Blame a bug for the confusion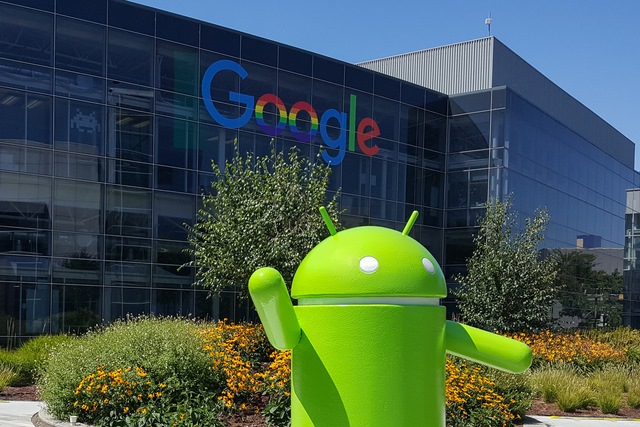 Yesterday -- following the sudden and unexplained disappearance of the Tablets section of the Android website -- we, like many others, wondered if Google was walking away from tablets completely.
Today we know that the answer is "no". The section has made a reappearance after its earlier vanishing act, and a bug has been blamed... but not everyone is convinced.
See also:
The brief vacation taken by the Tablets section led to great speculation that Google was ready to leave Android tablets to the likes of Samsung. Now it's back, people are still confused about what's going on.
On Twitter, Google's SVP of platforms and ecosystems for Android, Chrome, Chrome OS and Play, Hiroshi Lockheimer, explained:
Oops we had a bug when we updated the site. It's back up now. Sorry for the confusion! https://t.co/5mI3L3Gzif

— Hiroshi Lockheimer (@lockheimer) June 3, 2018
But as noted by many people, even though the tablet section may be back, it has been somewhat neglected. Responding to Lockheimer, Artem Russakovskii from Android Police noted that there are very few tablets featured on the site, and those that are there are incredibly old:
Shield K1, Tab S2, Z4 Tablet. Those are the only 3 tablets on the page, and they're ancient.

— Artem Russakovskii (@ArtemR) June 3, 2018
It's worth noting that I see even fewer tablets -- just two, in fact: the Samsung Galaxy Tab S2 8.0 and the Sony Xperia Z4, both of which run Marshmallow.
It is hard to tell what's going on here. In bringing the Tablets section of the Android website back to life, Google is able to say that it hasn't given up on the devices, but at the same time, the company is hardly giving them a great deal of love either.
Image credit: Asif Islam / Shutterstock