Facebook asks British users to submit their nudes as protection against revenge porn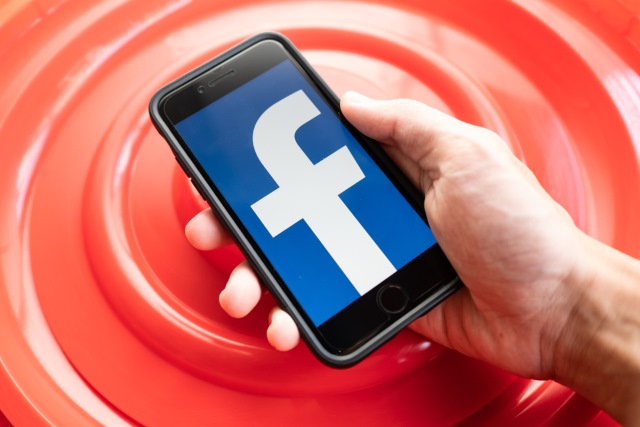 Following on from a trial in Australia, Facebook is rolling out anti-revenge porn measures to the UK. In order that it can protect British users from failing victim to revenge porn, the social network is asking them to send in naked photos of themselves.
The basic premise of the idea is: send us nudes, and we'll stop others from seeing them.
See also:
Facebook is not working alone in this venture. It says that if anyone is concerned about an intimate photograph being shared online, they should contact the Revenge Porn Helpline. This organization will in turn put individuals in contact with Facebook and they will then be invited to upload their compromising picture or pictures.
While Facebook has given no in-depth details about the system -- nor revealed how the trial went in Australia, although we can presume it went fairly well as the scheme is now being expanded -- it seems that it has been designed to offer protection against particular images being shared rather than using a facial or body recognition system to block other images.
Speaking to the BBC, Antigone Davis, Facebook's Global Head of Safety, said that nudes would be reviewed by human employees, but that this was "a very small group of about five specially trained reviewers". Images would then be hashed, and originals would not be stored.
But Mark James, a security specialist from ESET, is not convinced that Facebook's idea is a good one, and sees potential for abuse:
I see the need to protect people from "revenge porn" but my worry about sending all your nude pictures to Facebook, or indeed any authority, is that it could be abused by spammers or attackers. While the likelihood of Facebook being compromised is slim, what if the user was tricked into sending them to a third party? This could open them up to further abuse, and what about scams of course, we always encourage people to be very careful about where they store intimate photos and generally advise not to not store them online in any form.
Image credit: Wachiwit / Shutterstock