Facebook to ask all users to review privacy settings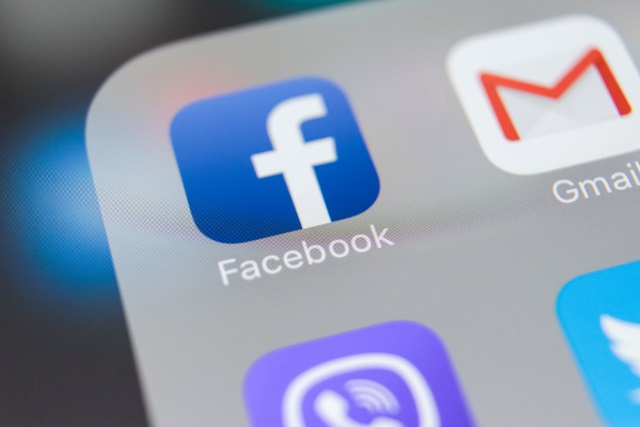 With the recent scandals involving Facebook coupled with the impending arrival of GDPR in Europe, there has been a lot of talk about privacy recently. Now the social networking giant is to start asking all of its users to review information about privacy and "how to control their experience".
The company says that it introduced updated data policies and made privacy settings easier to find, as well as making other changes, in Europe, and now is rolling out the same things to the rest of the world.
See also:
Over the next few weeks, Facebook will display personalized messages to all of its users that show information about the sort of data it collects. The messages will appear as alert within users' News Feeds, and will give people the opportunity to review details about advertising, face recognition, and information they've chosen to share in their profile
Facebook's chief privacy officer, Erin Egan, says:
Over the coming weeks, we'll show people a customized message that puts the following information in front of them:

How we use data from partners to show more relevant advertising
Political, religious, and relationship information they've chosen to include on their profiles
How we use face recognition, including for features that help protect your privacy
Updates to our terms of service and data policy that we announced in April
She explains that users will see a summary of the choices they have already made. They won't, however, see information about features they've already disabled or decided not to use -- so users who have disabled face recognition, for instance, won't be prompted to enable it.
Facebook also says that it is continuing to work on its promised Clear History tool and will share more details soon.
Image credit: BigTunaOnline / Shutterstock