Facebook is killing off Trending as it tries to revamp newsfeeds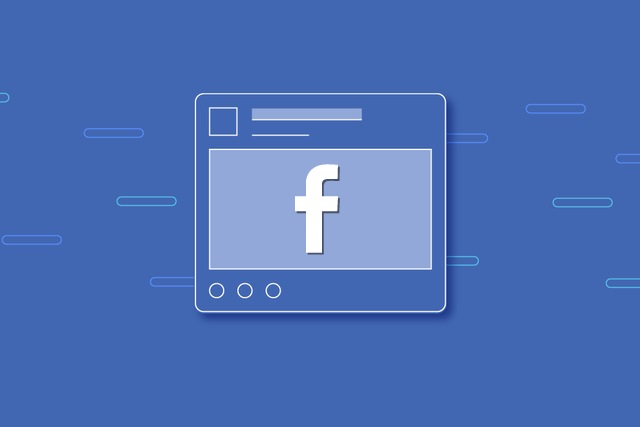 Facebook has announced plans to kill off the Trending feature of its newsfeed. The social network says that this is to "make way for future news experiences".
Over the years, Facebook has experimented endlessly with the presentation of news, and has faced criticism for failing to weed out "fake news" and also accusations of liberal bias. Now the company wants to find new ways to help people find news that matters to them, ensuring that it comes from reliable sources.
See also:
One of the reasons for the Trending cull is that it was used by very few people. Facebook points out that the feature was only available in five countries and that it accounted for fewer than 1.5 percent of clicks to news publishers. Responding to the fact that users did not find the feature useful, Facebook is removing it next week. In addition, the company will remove products and third-party partner integrations that rely on the Trends API.
Facebook's head of news products, Alex Hardiman, says:
We've seen that the way people consume news on Facebook is changing to be primarily on mobile and increasingly through news video. So we're exploring new ways to help people stay informed about timely, breaking news that matters to them, while making sure the news they see on Facebook is from trustworthy and quality sources.
She goes on to list some of the news-related features that are currently in testing or on the way:
Breaking News Label: A test we're running with 80 publishers across North America, South America, Europe, India and Australia lets publishers put a "breaking news" indicator on their posts in News Feed. We're also testing breaking news notifications.
Today In: We're testing a dedicated section on Facebook called Today In that connects people to the latest breaking and important news from local publishers in their city, as well as updates from local officials and organizations.
News Video in Watch: We will soon have a dedicated section on Facebook Watch in the US where people can view live coverage, daily news briefings and weekly deep dives that are exclusive to Watch.