Logitech Rally is a premium 4K video conference camera for meeting rooms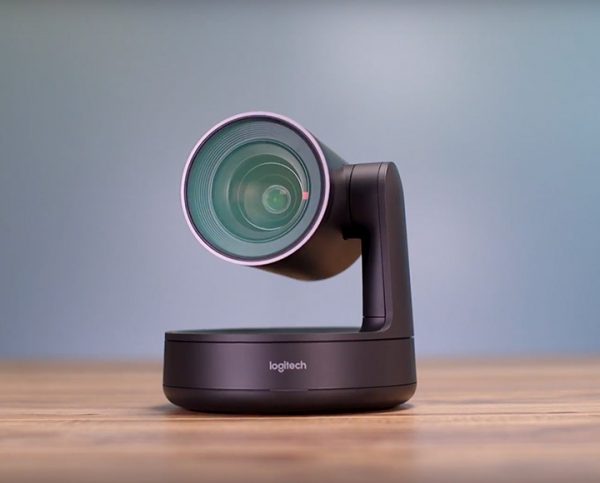 Logitech makes great hardware for home consumers, including mice, keyboards, and more. The company even sells respected gaming peripherals under its "Logitech G" branding.
Home aside, Logitech also makes excellent business hardware, such as presentation remotes and video conference cameras. Speaking of the latter, today the company unveils its latest such product. Called "Rally," it is a high-end 4K USB cam designed for meeting rooms. It is compatible with many popular services, such as Google Hangouts Meet, Microsoft Skype for Business, and Zoom.
"With advanced optics, premium design, and RightSense automation, the standalone Logitech Rally Camera complements third-party speakerphones and audio systems to bring boardroom-quality video, automatic framing and light optimization to most any video conferencing service," says Logitech.
ALSO READ: Logitech releases R500 Laser Presentation Remote and updated Spotlight software
The company further says, "Rally delivers studio-quality video, exceptional audio clarity and an automated video conferencing experience that can be tailored to your meeting space, no matter the size. Logitech Rally features Ultra-HD 4K video, modular audio components, expansive PTZ capabilities, and the most advanced implementation of Logitech RightSense technologies. Logitech Rally truly sets a new standard for USB-connected video cameras".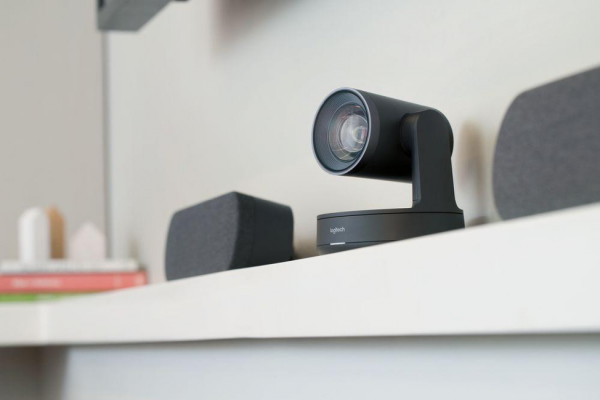 In addition to the Rally hardware, Logitech is unveiling new RightSense camera technologies, which the company details below.
Logitech RightSight camera control finds people within the camera's field of view, automatically framing meeting participants in the room so that users don't need to manually adjust the camera angle, addressing the common situation mentioned in the beginning of this post. Because of this, participants can feel more natural in meetings, better able to comfortably interact and make eye contact.
Logitech RightLight optimizes light balance and color to prioritize the appearance of faces over objects and surfaces, rendering natural-looking skin tones, even in dim or backlit conditions.
Logitech RightSound improves vocal clarity by suppressing background noise and echo, auto-leveling voices, and focusing on active speakers so that everyone in the meeting can hear and be heard.
How much does this product cost? The camera alone is a rather significant $1,299, and will be available this summer. The Rally "system" bundle with hub, speaker, microphone, and cables will be sold for $1,999 in the fall. A "Plus" bundle will cost $2,499; it includes everything in the former bundle, plus an additional speaker and mic.
If this sounds expensive, it actually isn't. Scott Wharton, VP and GM, Logitech Video Collaboration explains in the below statement.
"Just a few years ago, a high quality video and audio system like Logitech Rally would have easily been a five-figure investment. Now, with the Rally portfolio of products, customers get a premium, modular system that raises the bar for USB-connected AV solutions -- all at a fraction of the price of other high-end systems."
Logitech will apparently not be selling this at retail, instead selling direct to businesses starting this summer. If you are interested in purchasing for your organization, you can contact the sales department here.