New Clear Chats option lets you delete Snapchat messages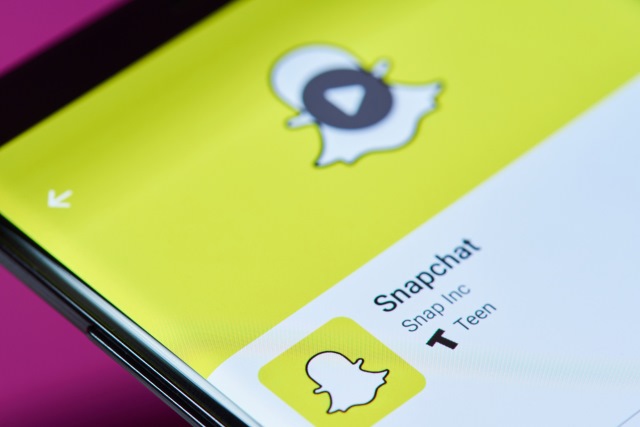 A new feature is rolling out to Snapchat users around the world, making it possible to delete messages you send and then change your mind about.
It's something that users have been asking for for some time, but the update will not allow for stealthy message deletion -- to the disappointment of some.
See also:
Clear Chats can be used to delete messages that have been sent in both group chats, and chats with individuals. Taking advantage of the new ability is a simple matter of tapping and holding on the message in question and then selecting the Delete option -- great for not only wiping out messages you have second thoughts about, but also providing a way to fix typos.
When a message is deleted, however, the other participants in the chat will be able to see that something has been erased -- they just won't be able to see what it is.
The feature is rolling out to all Snapchat users over the coming weeks.
Image credit: PixieMe / Shutterstock