Oath is killing off Yahoo Messenger on July 17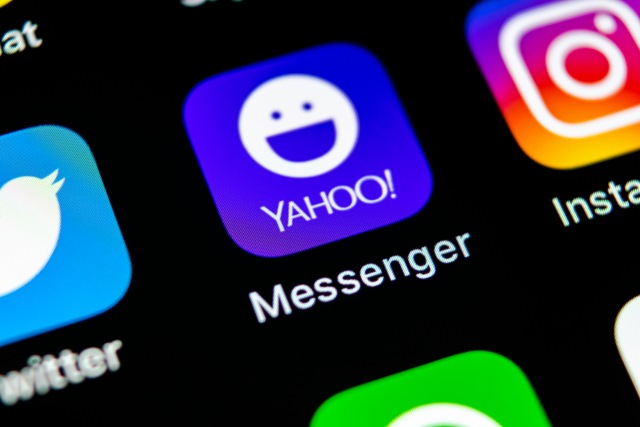 Yahoo Messenger is to be discontinued in just over a month. Yahoo owner Oath has announced that it is killing off its famous Messenger service on July 17.
After this date, chatting will no longer be available, and users have just six months to download their chat histories. At the moment, there is no direct replacement for Yahoo Messenger, but users are being advised that they can request an invite for the beta version of the invite-only group messaging app Yahoo Squirrel.
In an FAQ about the announcement, Yahoo addresses why the decision to shutter the service was taken. "We know we have many loyal fans who have used Yahoo Messenger since its beginning as one of the first chat apps of its kind. As the communications landscape continues to change over, we're focusing on building and introducing new, exciting communications tools that better fit consumer needs."
A message on the Yahoo Help pages says:
Yahoo Messenger will no longer be supported after July 17, 2018. Until then, you can continue to use the service normally. After July 17, you'll no longer be able to access your chats and the service will no longer work.
You can download your chat history using the following steps:
Sign in.
Select a verification method, then enter the Account Key sent to you.
Click Download.
Enter the email where you want the file sent and click OK.
Watch your email for the file.
If you're interested in trying out Yahoo Squirrel, you can request an invite at squirrel.yahoo.com.
Image credit: BigTunaOnline / Shutterstock