Privacy: Facebook advertisers must warn users if ads are targeted because of data they purchased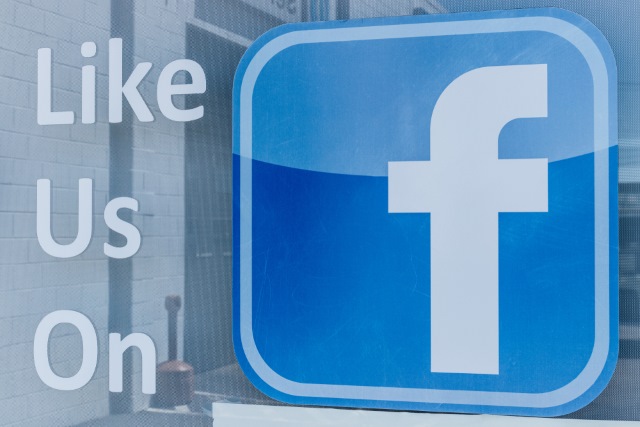 The fall out from the Cambridge Analytica scandal continues for Facebook, and the social media giant is busy trying to repair its somewhat tattered reputation. The latest measures see the company introducing new privacy safeguards to inform users if advertisers are using information supplied by so-called "data brokers".
These brokers are firms that gather data about people and then sell this information on to other companies, often for the purposes of targeted advertising. Facebook is not banning the practice, merely requiring advertisers to keep users informed.
See also:
As revealed by Reuters, the new rules are due to come into force from July 2. The news agency also says that Facebook is introducing new procedures controlling how it handles the names of potential customers supplied by a data broker. Specifically, it will require a data seller to "promise" that it has obtained any consent that is legally required to access the data.
One of Facebook's directors of marketing, Graham Mudd, says:
We are not taking a position on whether third-party data is inherently good or bad. We are taking a position on the importance of having the right to use the data and for it to have been sourced responsibly.
Given the level of interest in Facebook and its handling of user data and privacy, the company is eager to be seen to be doing as much as possible. This latest move is something of a damage limitation exercise, and it remains to be seen what -- if any difference -- it makes on the platform.
Image credit: Jonathan Weiss / Shutterstock