Intel CEO Brian Krzanich resigns over relationship with employee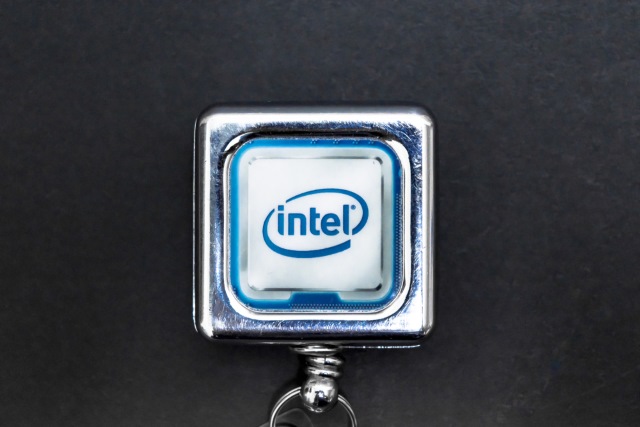 Brian Krzanich, the CEO of Intel, has resigned after it came to light that he was in a relationship with an employee. Shares in the company dropped 1.3 percent at the news.
Although the relationship was entirely consensual, it was deemed to be a violation of Intel's non-fraternization policy which managers must abide by, and it has been brought to light in the context of the #MeToo movement. The current chief financial officer, Robert Swan, is to become interim CEO until a full-time replacement can be found.
See also:
Intel says that an ongoing investigation by internal and external counsel confirmed the violation. It goes on to say that "given the expectation that all employees will respect Intel's values and adhere to the company's code of conduct, the board has accepted Mr Krzanich's resignation".
In a statement, Intel chairman Andy Bryant said:
The board believes strongly in Intel's strategy and we are confident in Bob Swan's ability to lead the company as we conduct a robust search for our next CEO. Bob has been instrumental to the development and execution of Intel's strategy, and we know the company will continue to smoothly execute. We appreciate Brian's many contributions to Intel.
Krzanich has been Intel's CEO for just over five years, and sources told Reuters that there will be no golden handshake. "There are no new payments as part of his departure," the source said.
Image credit: hasrul rais / Shutterstock