New tool provides email protection for Office 365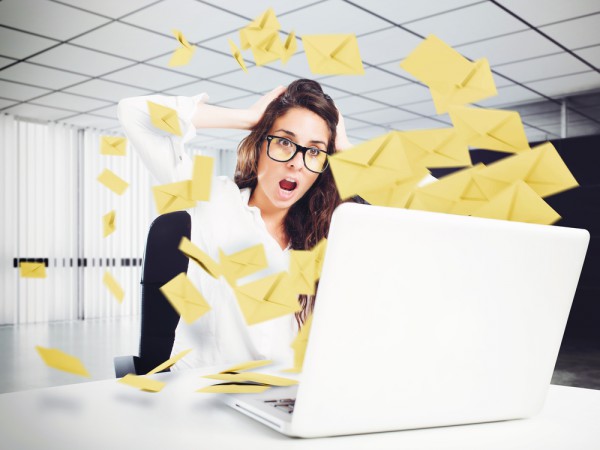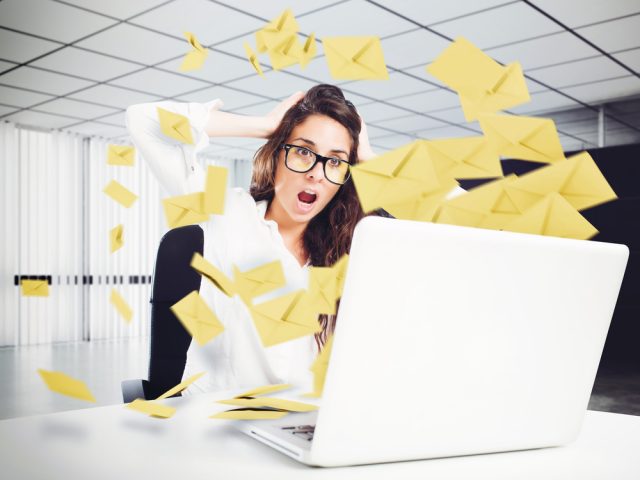 Office 365's dominant share of the online business tools market has made it a popular target for cybercriminals launching phishing and malware attacks.
To offer users extra protection, email security specialist Vade Secure is launching a new solution that's fully integrated into Office 365 and offers filtering powered by artificial intelligence.
Vade Secure for Office 365 is closely aligned with Microsoft's partner-first, cloud-first strategy. It's built from the ground up with a cloud-native, API-based architecture, natively integrates with Office 365 and runs on Microsoft Azure.
It blocks advanced attacks using machine learning models that perform real-time behavioral analysis of the entire email, including any URLs and attachments. Vade Secure makes use of data from more than 500 million inboxes around the world to feed its machine learning models and ensure a best-in-class catch rate.
It crawls suspicious URLs and pages in real time, following any redirections to determine whether the final page is fraudulent and part of a phishing attack. The solution performs this analysis both when the message is received and any time a user clicks. Vade Secure also builds an anonymous profile that establishes employees' normal communication patterns. Upon detecting spoofing attempts, a fully customizable banner is displayed within the email alerting the user.
It goes beyond simply scanning attachments; machine learning algorithms also perform a comprehensive analysis of the origin, content, and context of emails and their attachments to block unknown, polymorphic malware.
"Hackers are increasingly targeting Office 365 users with email-based attacks as an entry point to exploit data, files, and contacts from other Office 365 apps," says Adrien Gendre, chief solution architect at Vade Secure. "While native Office 365 security catches most spam and known threats, many organizations are strengthening their defenses with a layered approach. Vade Secure for Office 365 complements tools like Exchange Online Protection, leveraging artificial intelligence to block advanced phishing, spear phishing, and malware attacks."
The solution will be on display at Microsoft Inspire next month in Las Vegas, and you can find out more on the Vade Secure website.
Image Credit: alphaspirit/depositphotos.com