New, stable test version of Kodi 18 Leia now available, Beta 'soon'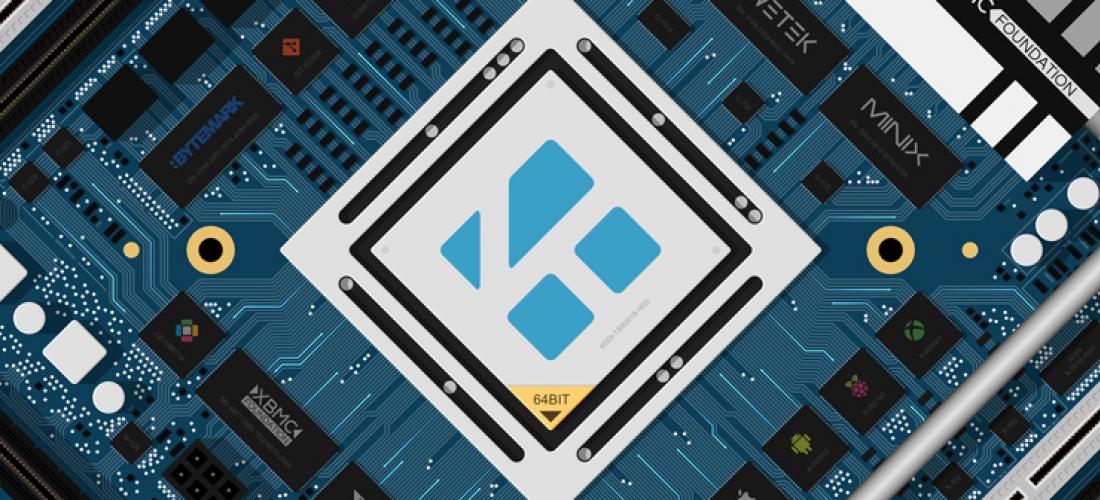 Fans of Kodi know that there's a new version of the open source home theater software in development. Kodi 18 Leia introduces a number of big changes, including an overhaul for the Music and Live TV sections.
For Windows users there's a dedicated 64-bit build, Android owners can populate the screen with content using a feature called Smartplaylists, and there have also been numerous changes for Linux.
SEE ALSO: How to protect Kodi from cryptojacking
The second official Alpha build, now available, improves stability and usability, and Team Kodi recommends you try it out, stating "several tens of thousands users already use it so it can't be that bad can it?" It does suggest you create a backup first though -- just in case.
The developers also reveal a little bit about the timeline they are working to, stating "we are plotting our course towards beta which should show up after the last of the alpha trilogy pretty soon". In addition they say the finished release is expected to arrive before the end of the year.
You can get the new build from the download page by clicking on your platform of choice and hitting the "pre release" tab. For Android and Windows there's a download add-on which you'll find in Kodi's repository.