Apple releases first macOS 10.14 Mojave public beta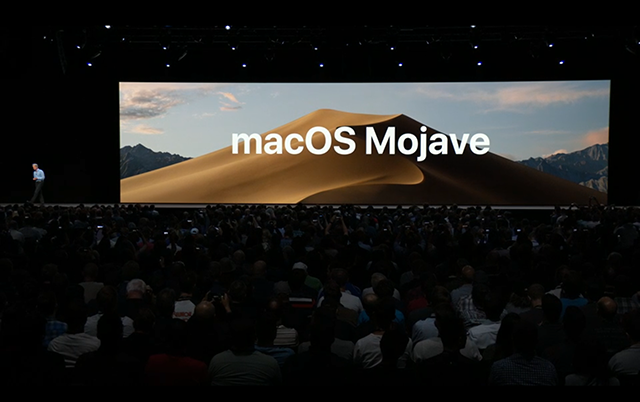 Having released the first public beta of iOS 12, Apple has done the same for macOS 10.14 Mojave. As with the public beta of its mobile operating system, this public build of Mojave is free for anyone to try out -- there's no need to be a paid-up member of the developer program.
There's quite a lot to look forward to in this latest version of macOS, but what seems to be causing the most excitement is the introduction of dark mode. If you want to see what all the fuss is about -- and find out if it lives up to the hype -- you can download macOS 10.14 Mojave for free.
See also:
So what is new? In addition to dark mode, there's also a redesigned App Store, and a number of privacy-centric features. Safari receives a update to prevent user tracking, and Facebook-powered comments can be blocked. Another new addition, Stacks, makes it easy to group together related files, and there are new controls for screengrabbing.
Mojave is due for final release some time in the fall, but until then this beta -- and the subsequent ones that will emerge over the coming months -- will enable you to try out all of the new features.
The software can be installed on the following devices:
MacBook Pro (mid 2012 and newer)
MacBook Air (mid-2012 and newer)
MacBook (early 2015 and later)
iMac (late 2012 or newer)
iMac Pro (2017 or newer)
Mac Pro (late 2013 or newer, or mid-2010 and mid 2012 models with Metal-capable GPUs)
Mac Mini (late 2012 or newer)
To download the public beta of macOS 10.14 Mojave, you'll need to join the Apple Beta Software Program if you have not done so already.