Linux Mint Debian Edition (LMDE) 3 'Cindy' Beta coming next month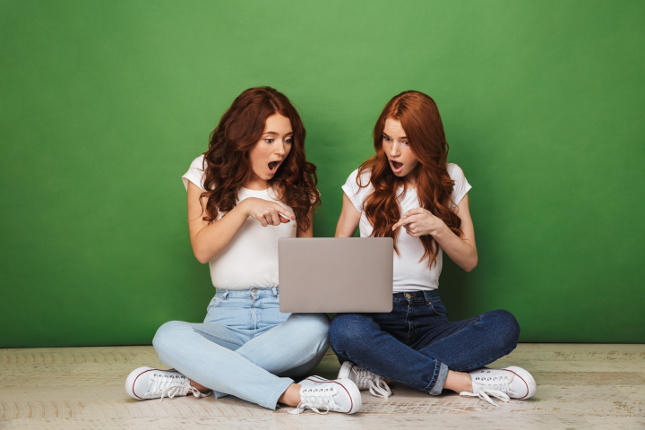 Linux Mint is an Ubuntu-based desktop Linux distribution, right? Yes and no. While the "normal" version of the operating system is, in fact, based on Canonical's distro, there is yet another version. Called Linux Mint Debian Edition, or LMDE, it is based on Debian -- as the name implies.
Today, we learn some interesting news. The Beta of the next version of the operating system, LMDE 3 -- code-named "Cindy" -- should be released next month, in July.
"Next on our list is LMDE 3 aka 'Cindy'. We upgraded it with the latest Cinnamon and all the components which got into Linux Mint 19 already. We're hoping to release it as BETA by the end of July. LMDE is an interesting project, because it has a small audience but one of the most passionate. It's also a very important project for us because it challenges us to design our software with more than one development target in mind and because it shows us how far we can go without our best upstream component, Ubuntu," says Clement Lefebvre, Project Leader, Linux Mint.
ALSO READ: MintBox Mini 2 now available for purchase with Linux Mint 19 'Tara' pre-installed
Lefebvre further says, "How Minty can we be without Ubuntu? How similar, alike, close to Mint can we make LMDE? How many efforts, how much resource, how long would it take for us to make Mint again if Ubuntu was ever to disappear? LMDE answers this for us and this is the key aspect of the LMDE project. It's never been a priority, it doesn't need to succeed as a distribution, it's a challenge which tells us more about ourselves, which we need to face and in which we need to do well, not for you, not for anyone, but for us."
I find Lefebvre's comments about LMDE to be quite interesting. On the one hand, I am a bit dismayed by his lack of excitement about this version of Linux Mint -- I know its users are quite passionate. At the same time, I am impressed by his foresight -- having a contingency plan for the potential demise of Ubuntu is very wise. No, I don't think Ubuntu is going anywhere anytime soon, but still, it is good to be prepared.
Are you excited about the upcoming Linux Mint Debian Edition 3 "Cindy" operating system? Please tell me in the comments below.
Image credit: Dean Drobot/Shutterstock