Adobe is working on Photoshop for iPad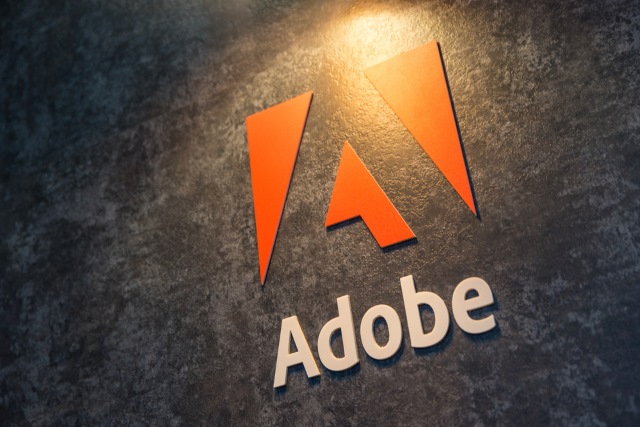 Apple has long been keen to push the iPad and iPad Pro as a viable laptop alternative, and with a decent selection of apps to choose from it's something that works for many people. There are, however, a number of apps missing that stop some people making the jump from laptop to iPad -- Photoshop being one of them.
Sure, at the moment there is Photoshop Express for iOS, but this is a massively cutdown product that simply does not meet the needs of professionals. Answering the prayers of many, Adobe is now said to be working on bringing a full version of Photoshop to iPad next year.
See also:
A report by Bloomberg says that Adobe is currently working on the iPad version of Photoshop and that it could announced as soon as October at its MAX conference. The public launch is expected in 2019, but no specific timescale has been revealed by the inside sources talking to the media company. Adobe's chief product officer of Creative Cloud, Scott Belsky, confirmed that the company is working on "a new cross-platform iteration of Photoshop and other applications", but did not elaborate with dates or timescales.
The decision to release Photoshop for iPad is described as "strategy shift", but Adobe's move to the cloud in recent years has almost certainly helped to propel the development of the app. Bloomberg's sources say that the upcoming version of Photoshop will allow users to start working on one device and continue on another, and it comes after the company received numerous requests for users to be able to make "edits on the fly" -- but the mobile app is not said to be a replacement for desktop Photoshop.
In bringing Photoshop to Apple's tablet, Adobe is opening up its software to a wider audience. The company is likely to attract a new raft of hobbyist users with a "full version" of the famous image editing software.
Image credit: r.classen / Shutterstock