Poor infrastructure monitoring leads to outages, slowdowns and missed targets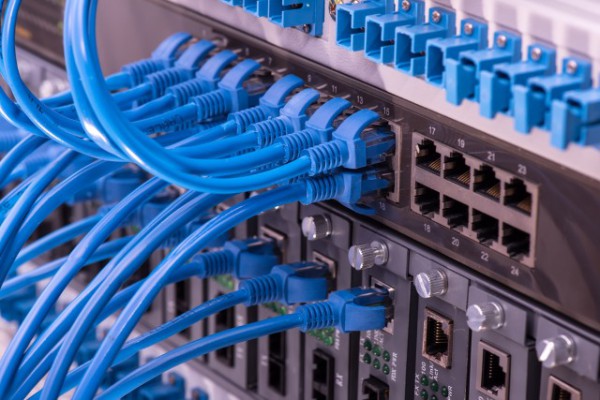 Almost 90 percent of enterprises fail to meet SLA targets due to inadequate monitoring of IT infrastructure, according to a new report.
The study by Dimensional Research for infrastructure performance management specialist Virtual Instruments, reveals that 61 percent of respondents report that they experience four or more significant application outages and/or slowdowns each year.
This is despite 71 percent using more than five IT infrastructure monitoring tools, but more than half of respondents (54 percent) note that they lack full application and infrastructure visibility. 59 percent say that their application performance issues are related to the underlying infrastructure, and a worrying 75 percent confirm that they cannot consistently provide application issue identification within 24 hours. Almost four out of five of respondents (79 percent) say that these application outages and slowdowns directly affect their customers.
As a result of all this, 89 percent of respondents are unable to consistently meet their SLAs for mean time to resolution (MTTR) of IT issues, thereby exposing their businesses to considerable risk.
"Enterprises face a daunting task in assuring the performance and availability of their business-critical applications, as it's a complex and multi-faceted issue that – from the stance of many IT departments -- appears to have no simple solution," says David Gehringer, principal of Dimensional Research. "However, the findings of this research make it clear that applications are completely dependent on the health of the supporting infrastructure. Based on this insight, enterprises need to implement monitoring tools and practices that view the infrastructure within the context of the application. By placing the application at the center of their IT strategy, enterprises will be able to better anticipate their customers' needs, leading to a more satisfied and loyal customer base."
Part of the problem seems to be that either responsibility is divided or companies play the blame game. More than half of respondents (51 percent) report that their organization doesn't take a collaborative approach -- involving the engineering, operations and application teams -- to assessing application performance requirements. While 63 percent often feel that they're held personally responsible for application outages and slowdowns. In addition, with an increasing number of applications being deployed in public clouds, 65 percent report that they are concerned about the perceived value of the internal IT infrastructure team to the business.
You can find out more about the results on the Virtual Instruments website.
Photo credit: asharkyu / Shutterstock