Apple Pay support is coming to eBay Marketplace, along with loans for sellers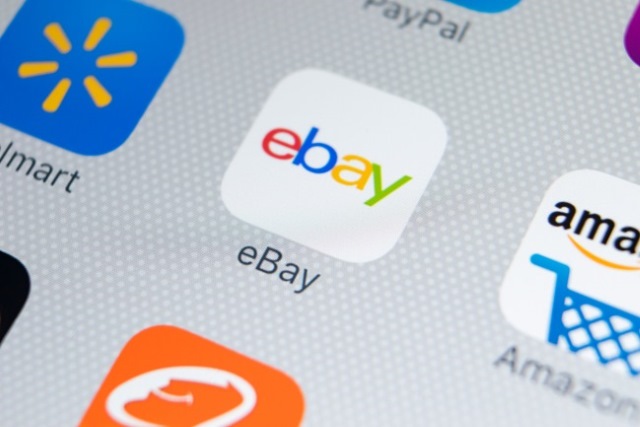 Later this year you'll be able to use Apple Pay to pay for goods bought on eBay. Starting in the fall, Apple Pay will be a payment option on eBay's Marketplace platform as the company continues to move away from PayPal.
eBay has also announced that it is teaming up with Square Capital so that it can offer business financing to sellers in the US. Aimed at targeting small businesses looking to grow, the new partnership will provide access to finance from options between $500 and $100,000.
See also:
The introduction of Apple Pay is eBay's attempt to offer choice and flexibility to its users, but a slow rollout is planned. The new payment option will be made available to a limited number of users in the US to start with, giving them the option of using Apple Pay on Apple iOS and Safari on eBay via the app and mobile web.
The company says: "eBay will continue to expand its payments initiative in 2019 and expects to have transitioned a majority of its Marketplace customers to its new payments experience by 2021. As the company scales its new payments experience to include more volume in more geographies, Apple Pay will be available to more customers, on more items and in more regions".
While the addition of Apple Pay has mass appeal for buyers, the partnership with Square Capital will be of interest to sellers, providing them with a "simple, seamless, and transparent funding experience".
eBay's Scott Cutler says:
eBay is deeply committed to partnering with our sellers to help them grow their business, and our agreement with Square Capital is a great example of how we are helping our sellers succeed by offering them a fast and easy way to access funding. eBay sellers in the US will be able to apply for as little as $500 or as much as $100,000 to help with whatever their business needs might be -- from payroll and inventory to equipment and marketing. We will continue to invest in our financial service offerings for our sellers.
The company says that the loans are issued by Utah-based Celtic Bank.
Image credit: BigTunaOnline / Shutterstock